Summer is here and so is the desire for a relaxing holiday away from home. However, with prices rising across the globe, far-flung holiday destinations seem to be an unachievable luxury. 
With this in mind, Forbes Advisor discovered the best luxury holiday location dupes to offer an amazing experience without paying a hefty price tag!  
The study looked at the cost of the most popular bucket list destinations, and compared them to visually similar destinations, in order to determine the price difference and provide a list of dupes for travellers. 
| | | | | |
| --- | --- | --- | --- | --- |
| | Locations | | Total Savings | |
| Rank | Luxury Holiday | Budget Alternative | £ Saved | % Difference |
| 1 | Bora Bora, French Polynesia | Panama | £4,839 | 75.68% |
| 2 | The Bahamas | Curacao | £1,708 | 44.95% |
| 3 | Hawaii, U.S. | Florida, U.S. | £1,476 | 41.43% |
| 4 | Maldives | Fiji | £632 | 28.90% |
| 5 | Lisbon, Portugal | Mexico City, Mexico | £463 | 31.80% |
| 6 | Athens, Greece | Istanbul, Turkey | £321 | 25.11% |
| 7 | Paris, France | Marseille, France | £155 | 7.59% |
| 8 | Rome, Italy | Cairo, Egypt | £126 | 8.18% |

Bora Bora is undoubtedly one of the most popular luxury holiday destinations, with Google searches showing more than half a million Americans (534k) have searched for it in the past month. However, did you know you can get a similar experience for a quarter of the price? 
Switching your destination to Panama will save you a whopping £4,839! From exploring indigenous communities to checking the traditional cigar factories, or just enjoying a day at the beach (there are over 3,000 kilometres of coastline), Panama offers not just a holiday, but an all-around unforgettable experience – on a budget. 
The second biggest saving you can make is by switching your holiday spot from The Bahamas to the island country of Curacao! This switch could save you approximately £1,708. Although the beaches in Curacao might not be pink, and you probably won't see any swimming pigs like you would in The Bahamas, there are plenty of reasons to visit the beautiful island, such as: swimming with the sea turtles, learning how to dive, and not spending a fortune on it!
Although Hawaii is a gorgeous destination to visit, if you are on a budget you might want to book a plane to Florida instead, saving approximately £1,476! Apart from enjoying some time on the beach, a trip to Florida brings a multitude of attractions for you to enjoy such as Walt Disney World, The Kennedy Space Centre, and for the movie lovers, a trip to Universal Studios. 
Fiji is a great holiday destination dupe for those wanting to go somewhere like the Maldives, but on a budget, this switch would save you approximately £632. With so many attractions to enjoy in Fiji, such as the Garden of the Sleeping Giant, the hot spring & mud pools, and the Fiji culture village, you are offered a luxurious experience, without paying an exorbitant price.
Lisbon, Portugal could be switched up for Mexico City, Mexico, saving you approximately $564. Whilst in Portugal you can visit the Mosteiro dos Jeronimos (former monastery of the Order of Saint Jerome, built in the Manueline and Gothic styles), the Oceanário de Lisboa, and the Calouste Gulbenkian Museum', in Mexico City you can see the Frida Kahlo Museum, the Palacio de Bellas Artes and the Mexico City Metropolitan Cathedral.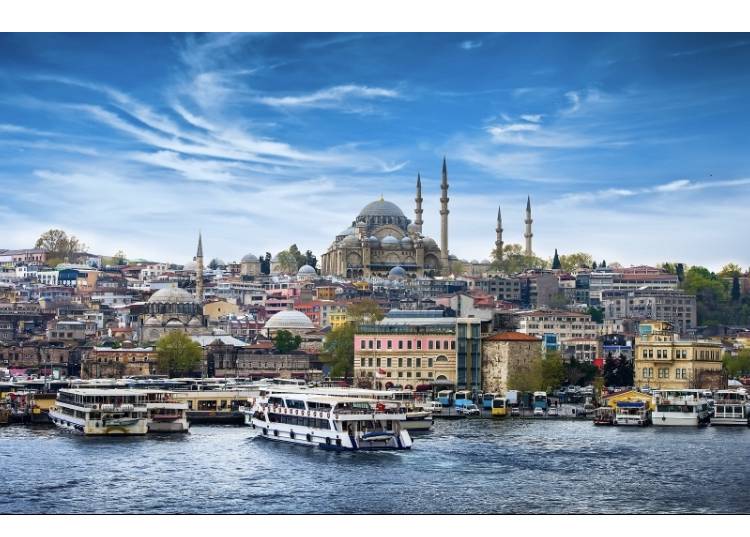 Instead of a trip to Athens, Greece, you can save approximately £321 by going to Istanbul, Turkey. 
If you'd like a holiday to France, a trip to Marseille would cost you 7.59% less than a trip to the capital, Paris.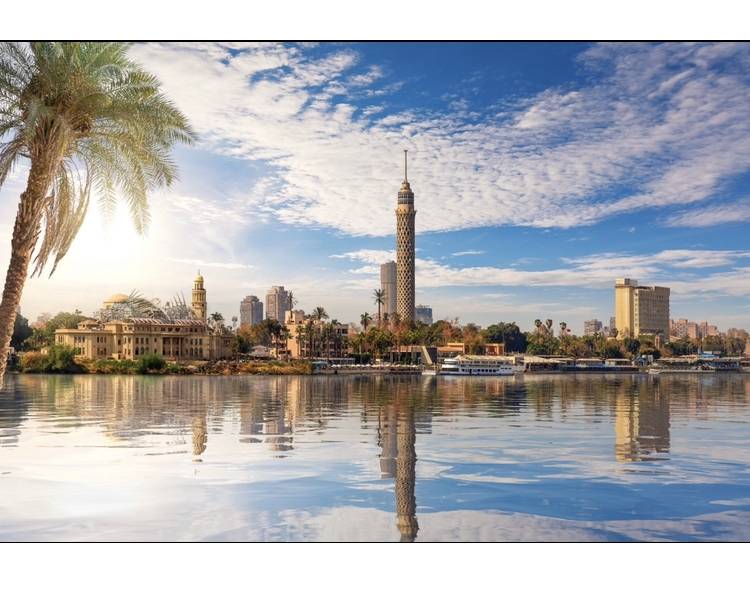 Lastly, going to Cairo, Egypt instead of Rome, Italy can save you approximately £126 (and you can try to figure out how they built the pyramids)!
PLEASE FOLLOW US ON INSTAGRAM @CLOTHESMAKETHEMAN
Image credits