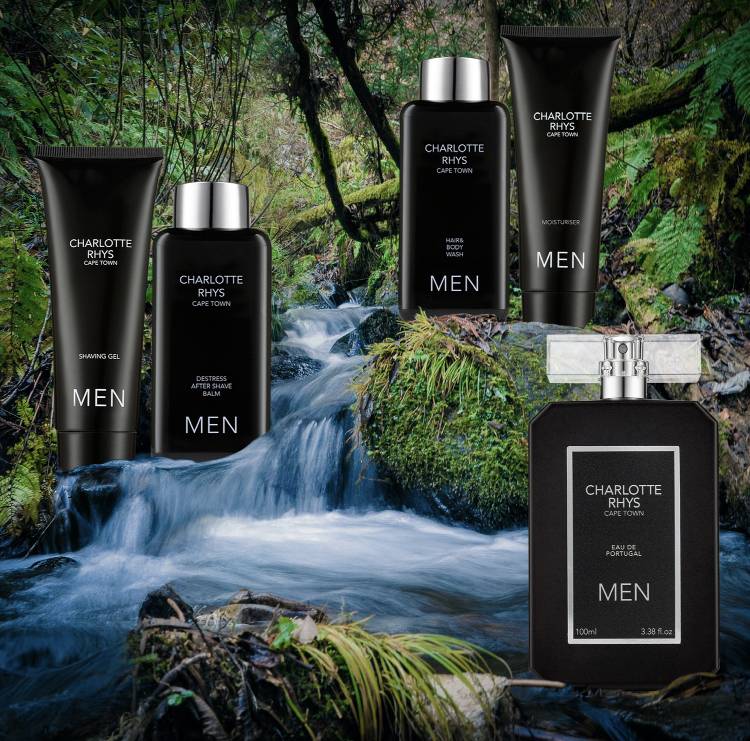 Charlotte Rhys maybe not be a name you are familiar with, just yet, but they are South Africa's leading luxury bath, body and lifestyle brand and is rapidly establishing within the international market.
Founded in 1999 by partners Janet Rhys and Shaun McDermott, Charlotte Rhys is a premium lifestyle brand known for its offering in luxury fragrance, home, bath and body products. The brand takes pride in growing internationally as a collection with sustainability at its core. From its home in South Africa, the brand develops luxury products with a conscience. 100% endorsed by Beauty without Cruelty and The Vegan Society, the company is committed to creating products that are 'Kind to you and Kind to Nature'.
For years, Charlotte Rhys' fragrances have adorned elite retreats and luxury hotels across South Africa. And now, the range is available to fill UK homes with unique aromas which can be enjoyed as a single scent or layered to help elevate your wellbeing, making your home look and continuously smell divine. All the whilst products are vegan friendly, cruelty free and created with sustainable practices such as biodegradable packaging.
Hero product within the Mens range include Eau de Portugal – Charlotte Rhys' Eau de Portugal is a fantastic find for those that love their strong, masculine fragrances.
Or the De-Stress Aftershave Balm – This multi-active balm is ideal for soothing, moisturising and toning post-shave skin. Whilst minimising irritation, it will also leave behind a rich scent of your choice, transforming the shaving routine into an uplifting experience.