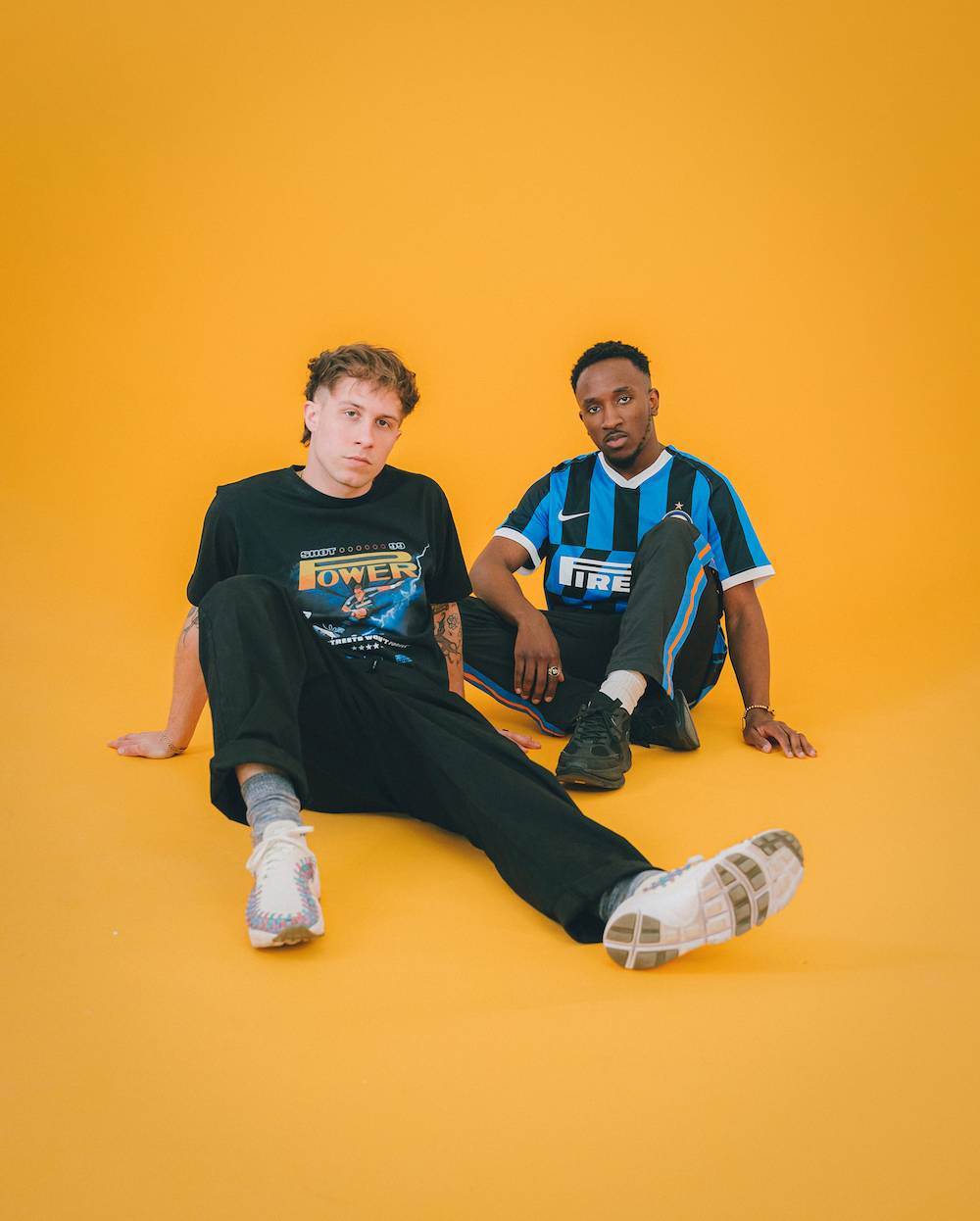 Art of Football (AOF) believe football is a community not a commodity. We believe the strength of a community is defined by the originality of its individuals and their commitment towards common goals.
To inspire creative-expression.

To celebrate originality.

To support the community.

To create common goals.
Their hand crafted designs try to emulate the beauty of those split second moments, those moments you never forget, they look to capture the energy, passion and euphoria, that erupts from that one magical kick of a football. AOF only produce a limited number of each design, ensuring that your t-shirt, like any good piece of art is exclusive.
In 2021, [AOF] will be dropping three major collections. Each will represent their finest work and each will feature a limited number of items. 
We begin with [AOF] Electronics, a range inspired by the electricity in football that sets our hearts racing and the bolts of excitement that we experience as fans of the game. The range features a number of the biggest names in CL history as well as some of the most iconic electronics names from the 90's and Noughties. They're talking international superstars, shiny stickers, serial winners and electric CL nights.
Stay tuned for ten brand new designs, available on a very limited number of tees and sweats, as well as reworked items and vintage shirts. Every piece is inspired by the [AOF] community's love of the game.