After the overindulgence around the festive season, January is the perfect time to introduce some new skincare resolutions. Similarly, you may have considered a detox for your body, the same sentiment translates to your skincare regime too.
Practiced for centuries by cultures around the world detoxification is about resting, cleansing and nourishing the body from the inside out. The skin is the body's largest organ and a natural detoxifier, but from time to time it needs help staying pure.
Established in 2014 and created by the award-winning Dr. Harry Singh, The Botulinum Toxin Club is the UK's leading facial aesthetics training workshop for dentists, doctors, medics, specialists and nurses.
Today, they're sharing: five, simple ways to get started on detoxing your skin:
1. Cleansing – to rinse away any pollution or residual product, build up and grime, use an oil–based cleanser first, then a traditional cleanser afterwards. Use alongside a fresh muslin cloth for best results.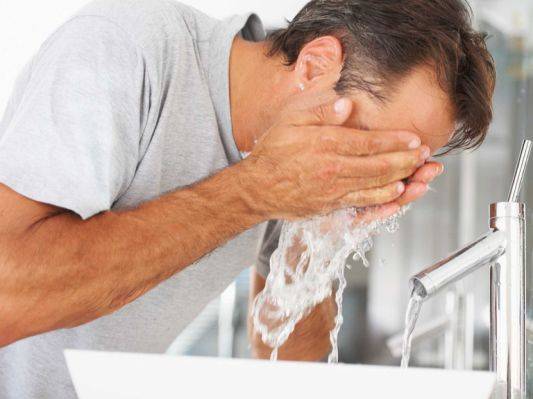 2. Remove dead skin cells – using an exfoliator will not only boost the benefits of your cleanser but also buff away to give you a baby soft complexion and bring your skin back to life by removing dead skin cells.
3. Rejuvenate – a peel is also a great way to achieve that glow–getting effect. Picking up some acid- based exfoliating pads, which are soaked in similar alpha and beta hydroxy acids to your usual exfoliating toner, but at a higher percentage.
4. Refresh – face masks are great too and the closest you're going to get to a spa treatment at home. With so many options out there, there really is something for every skin concern. A clay mud mask is one of the best ways to treat clogged pores.
5. Tone and Moisturise – finish with soothing toner and apply a high-quality moisturiser to help reduce the chance of developing extreme dryness or oiliness.
Bonus tip! You are what you eat (and drink!) – eating lots of fruits and vegetables and drinking at least eight glasses of water a day helps your skin flush out toxins from the inside.