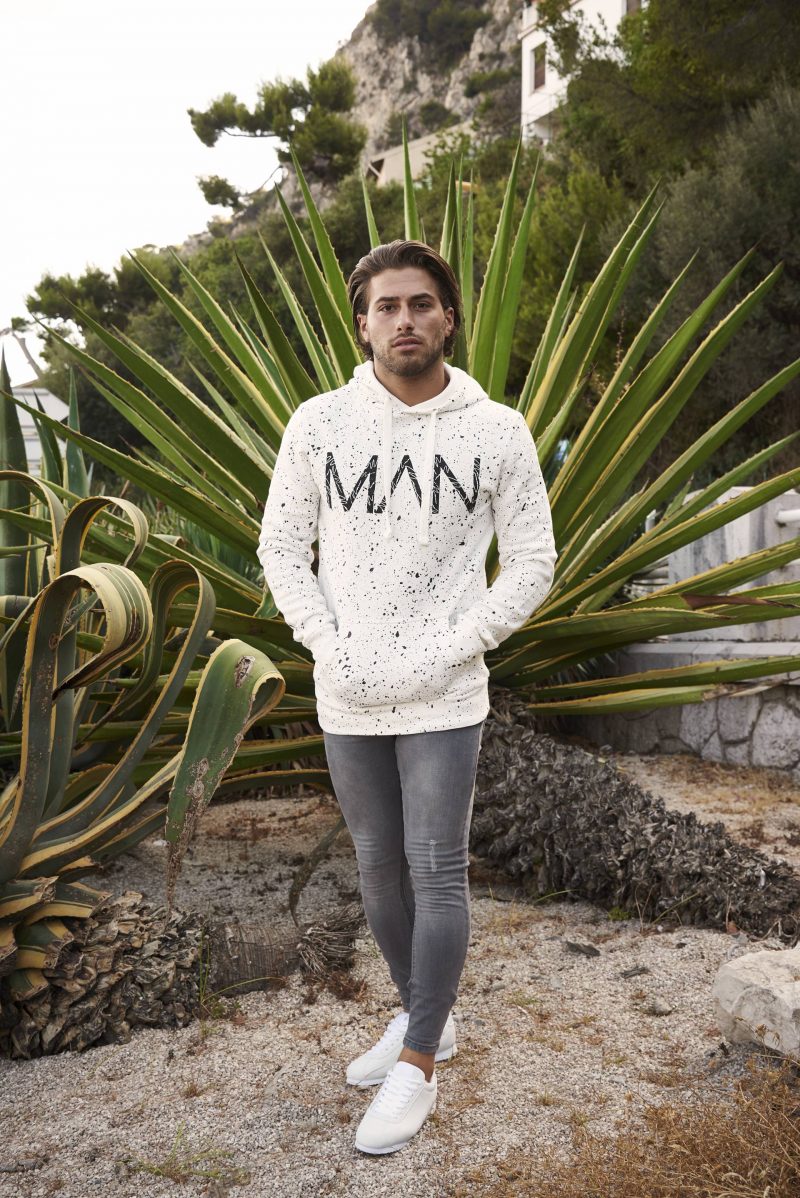 Unless you've been living under a rock on a deserted love island this Summer, you couldn't have escaped the escapades and shenanigans of those "loved up" impossibly good looking residents of ITV's hit show Love Island. Ohhhh please, don't give me, I don't know what you are talking about !
Now the stand out individual and just so happened to be winner of the the whole shebang was Kem Cetinay. A young fellow who won over and charmed viewers with his gentlemanly qualities, sense of humour and being an all round good guy.
The next chapter in Kem's story is unfolding thick and fast right is front of us. Fingers crossed he seems to have found 'true love' with fellow contestant Amber then he's been offered a role presenting on Breakfast TV and now international online e-tailer boohooMAN.com have announced Mr Cetinay as their new UK Brand Ambassador.
Kem said at the recent launch, "I'm delighted to be representing boohooMAN as their first UK Brand Ambassador. We've got some big things planned and I'm really excited to get started. Their products are right up my street – there's so much choice!"
However, there is far more to young Mr Cetinay than first meets the eye and little is talked about his philanthropic ventures, yes you did read that right. Kem is far more than your common and garden reality TV, flash in the pan, celebrity. Yes you may know that Kem is a very accomplished barber but little has been spoken about the good causes that he works with.
Cetinay is already an ambassador for homeless charity Centrepoint and spent a night on the streets last October to raise both awareness and funds for the good cause. But Kem wasn't always this bright, sparky, confident individual you saw on Love Island. He too has had to fight his own personal battles and unlike other countless reality TV show winners wants to highlight certain issues, like mental health wellbeing amongst young people. Cem knows only too well what a devastating effect this can have on an individual and the people around them. Watch out for this young man not only is the world his oyster but he has a lot, of relevant points, to say.