In the last session for this season, we stumped the best brains in all of menswear with a real stylised enigma as the nights are drawing in and their starts to be a real chill in the air. "What is your ultimate coat of the season?"
First up we have Manchester's premiere fashion Independent store, Steranko and it's Founder Peter Parry.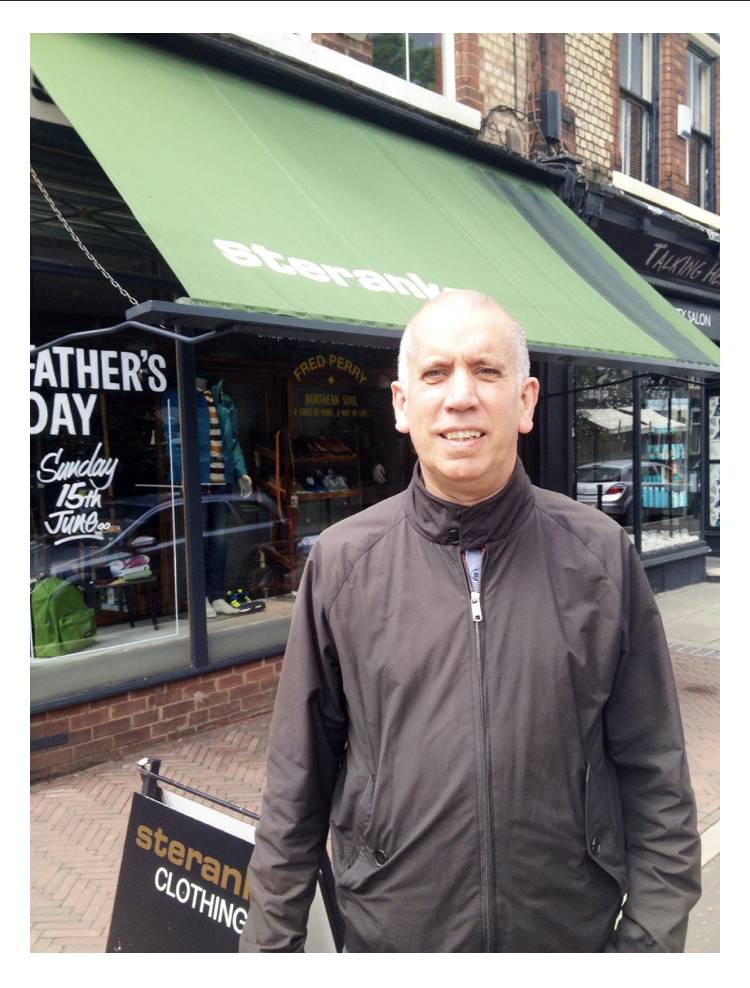 "Our ultimate coat of the season is the poncho raincoat from Maium. As you may have heard it rains quite a lot up here in Manchester and this jacket doubles up as a raincoat and also a poncho. Really handy if you're cycling in our city. Not only that but each jacket is made from 77 recycled bottles… "

Next, to give us his sartorial opinion is none other than Olie Arnold, Style Director of Mr Porter.
"A great suede or leather trucker jacket is a must for me. Mr P. always delivers in this category, high quality fabrics in great cuts at a competitive price point."
Following this stroke of stylish genius is the head of Menswear at the amazing MatchesFashion, Damien Paul.
"The outerwear at Prada – the Kyle coat!  Artisanal outerwear at Loewe with exaggerated embellishments and a hint of surrealism and Raf Simons' futuristic fabrications for mean this will be the season for a new coat."

Hot on the heels of that pearl of wisdom is menswear Buyer, Adrian Gibson of Robert Goddard.
"Another label we are excited to be working with through our purchase of Maysons is Belstaff which we are selling in our Peterborough store and Online. The standout jacket for me this season was the Radar jacket, a substantial quilted down jacket with this high funnel neck detail, 2 oversized front pockets, arm pocket detail with the Belstaff badge, logoed button detail,  all in a highly durable nylon fabric . I think it is great fun in this ocean blue colour which was the accents of the vollection and will be featured in their AW22 marketing campaign. It is a lot of jacket for £495."
Lastly for this season to wrap things up is Buyer/Store Manager of Wellgosh, Daniel Greengrass.
"Parajumpers long bear coat – a jacket for the winter months."