Every so often we like to speak to some of our favourite Retail and Etail Emporiums and seek their advice to what they are looking forward to, favourite pieces etc and it never fails to surprise and inspire us. So for the first of this season's conundrums we ask some of the true trailblazers and opinion formers that encourage our wardrobe habits was, "What brand are you most excited about for Autumn/Winter 2022?"
Adrian Gibson – Menswear buyer for Robert Goddard
"We are very excited to add Hugo to our mix for AW22. We inherited the brand from our acquisition of 3 stores last year from the Maysons group but feel so strongly about the collection we are already rolling it out to selected Robert Goddard stores as well. Boss have done a great job to segment this collection to appeal to a younger, more fashion-conscious customer with really strong branding and a social media savvy marketing campaign. We have already seen very impressive results in store from the AW22 Pre Collection and look forward to developing another strong label along side our iconic Boss business."
Next we have Daniel Greengrass – Buyer/Store Manager of Wellgosh.
"NORSE PROJECTS ARKTISK – Norse add to there current range with a full blown weather proof collection full of the usual clean lines and detailing but with the added benefit of performance fabrics."
Next up we have Mr Olie Arnold, don't let that young appearance deceive you, this man has an incredible resume which includes numerous leading Fashion publications and currently has one of THE most envious role in Menswear, the Style Director of none other than MrPorter.
"Wales Bonner. Fresh off her guest show at Pitti, Florence in June, Grace has really upped her menswear game and the collection is looking incredible."
Now it's the turn of the pride of the North and premier independent and hidden gem of Didsbury. Pete Parry, Founder of Steranko.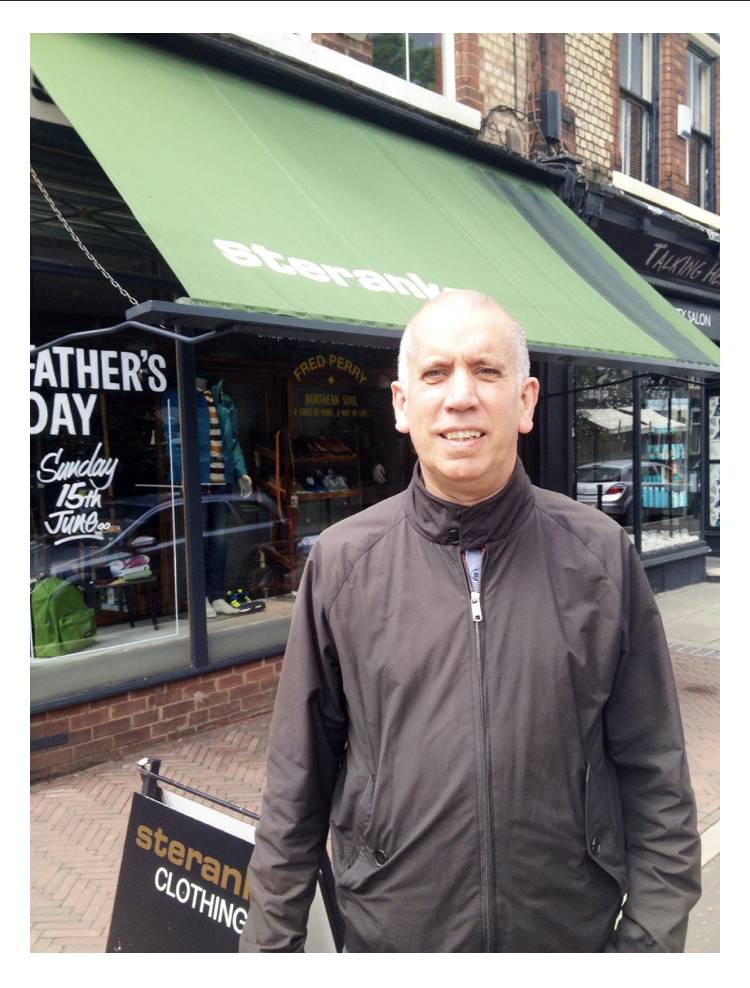 "The brand we're most excited about for AW22 is Armor Lux. In terms of quality and pricing they're really hard to beat. Great outerwear like their Fisherman's Smocks, lovely quarter zip Sweats and of course their world beating tees which are the best in the business."
Finally, for this post we have Damien Paul, head of menswear at MATCHESFASHION.
"We are delighted to be welcoming Connor McKnight, our newest innovator for AW22, alongside an exciting collaboration between Ben Cobb and Tiger of Sweden, Nili Lotan and MM6 Maison Margiela's menswear debuts, Maryam Nassir Zadeh,   Ghiaia Cashmere and Husbands Paris."