We live in uncertain times, but one thing you can bank on at this time of year is, the weather is gonna get colder. However, at the moment, we are in that strange period, where essentially the weather is unpredictable to say the least, the start of the day can be freezing cold and typical of a crisp Autumnal day. Then come mid morning bright sunshine and relatively warm when in the direct sunlight.
So it throws up all those sartorial questions of what to wear ? Within the fashion industry we call these periods transitional. It is a difficult period for guys where you can find yourself either freezing cold, as you have underplayed the what to wear card or even worse when we over play it and overestimate and end up a sweaty mess. Either of these two scenarios can be a great sources of embarrassment for us particularly if we are on our way to a business meeting, date, even meeting some mates.
Well, Very Menswear, have the answer to your style needs when it comes to this clothing conundrum and it can be summed up in one simple word, layering.
Layer up my friends and you are in control of your temperature. Feel too hot take a knit or sweatshirt off. If it's getting a bit too parky simply finish your look with a jacket or coat. It does sound so simple but it can be difficult get it spot on. Below, we give you a selection of pieces where not only will they help you achieve a great layered look, but are versatile in being able to take you from work right the way through to play, plus they cater for give possible budget.
Jackets and Coats
Calvin Klein Jeans – Faux Fur Trimmed Down Parka
Barbour International – Ariel Polarquilt Jacket
Superdry – Patched Field Jacket – Camo
Ben Sherman – Fishtail Parka – Midnight Blue

Shirts

Very Man Marl Cord Shirt – Khaki

BOSS – Lovel 4 Overshirt

Lyle & Scott – Check Poplin Shirt – Caramel
Very Man – Long Sleeve Flannel Shirt – Multi
Polo Ralph Lauren Golf – Long Sleeved Non-Iron Oxford Shirt – White
Polo Ralph Lauren Golf – Long Sleeve Non Iron Oxford Shirt – Blue
Jeans
Very Man – 

Straight Jeans With Stretch – Black
Calvin Klein – 

Slim Fit Denim Jeans
Very Man  – Straight Jeans With Stretch – Raw Wash
Knitwear and sweatshirts
Very Man – 

V-Neck Jumper – Navy

Armani Exchange – Sweat Bomber Jacket – Black

Lyle & Scott Crew Neck Cotton Merino Jumper
Very Man – Cardigan – Navy
Footwear
Barbour – Victory Boot

Dr Martens – 1461 Mono 3 Eye Shoes – Black
Base London – Woburn Hi-Shine Lace Up Brogue Shoe
Accessories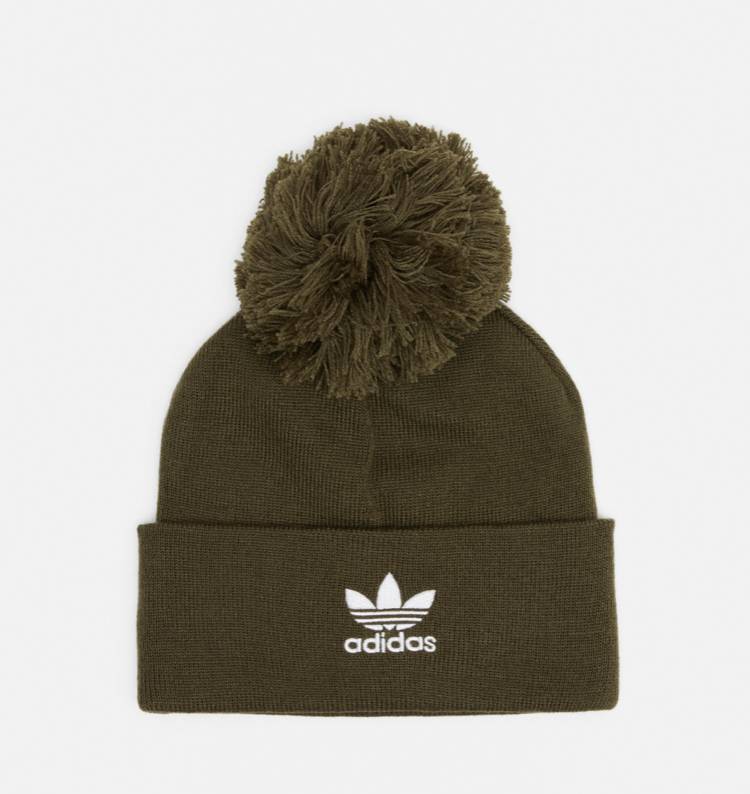 adidas Originals – Bobble Knit Hat – Khaki
Joe Browns – Peaky Baker Boy Hat
HUGO – Xianno Knitted Beanie Hat – Black