Founded in France in 1972, the C17 brand offers a premium line of men's clothing. The brand in the 80s gained huge notoriety due to the superior quality and the unique offer of looser fits adopted famously by the 'Terrace/Casuals' Culture of Football.
By the early 90s, C17 was the UK's 2nd largest denim brand, only outdone by Levis. The brand re-launches with its first AW19 collection nearly after 25 years of absence.
Not surprisingly the inspiration for this relaunch collection is taken from their Archive dating back to this iconic period. There is a focus on every day, wearable staples C17.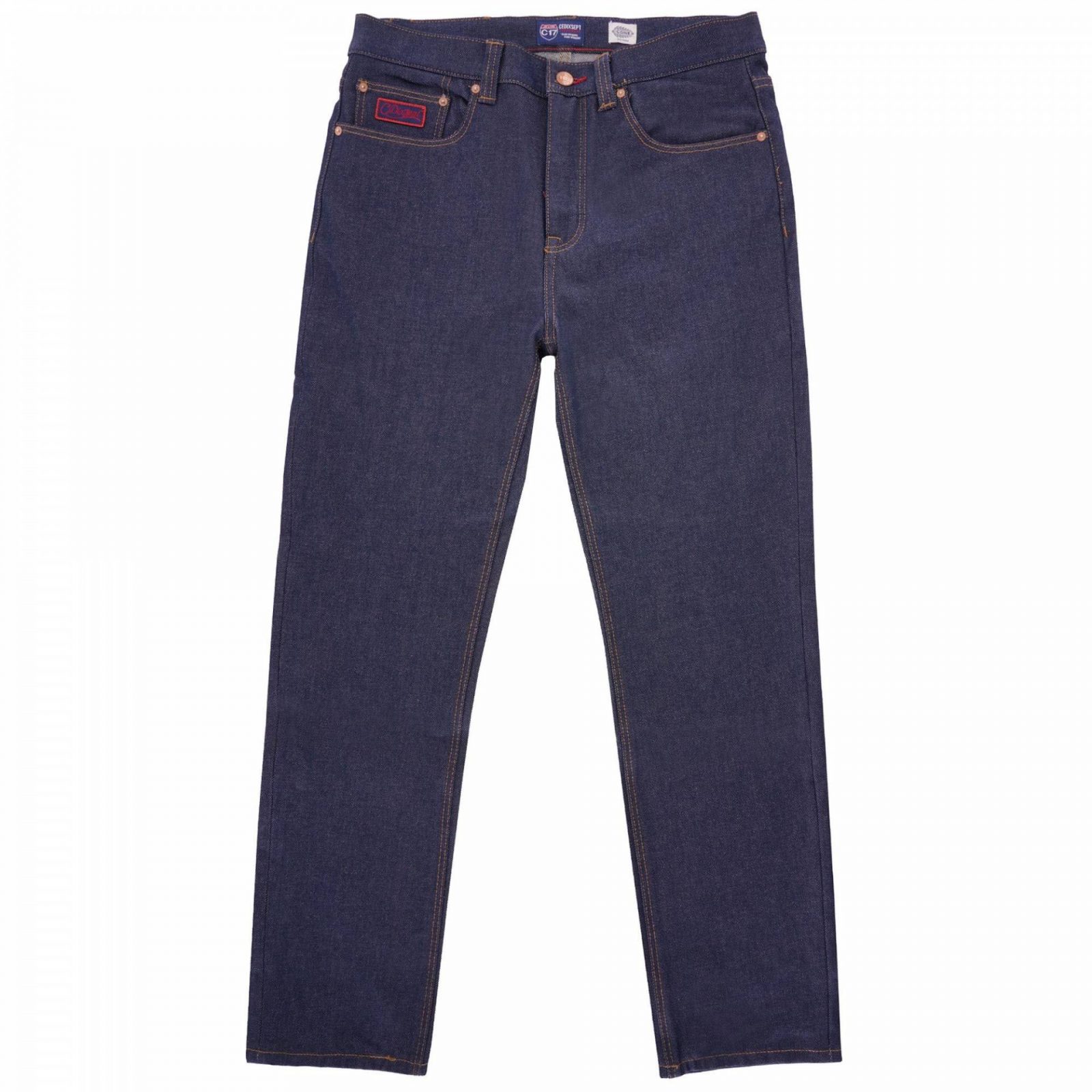 All the clothes from C17 are made for the everyday stylish, discerning Male consumer, meaning it's built with quality, practicality with a touch of that stylish edge. C17 continues to draw on the heritage of the brand and has plenty to offer in the coming seasons.