For years ladies have been maintaining and caring for the upkeep of their nether regions and in recent years this has been a trend adopted by an increasing number of gentlemen. The idea of being free and letting your private areas reflect this laissez-faire approach is fast becoming less and less popular amongst the male, well groomed, of the species.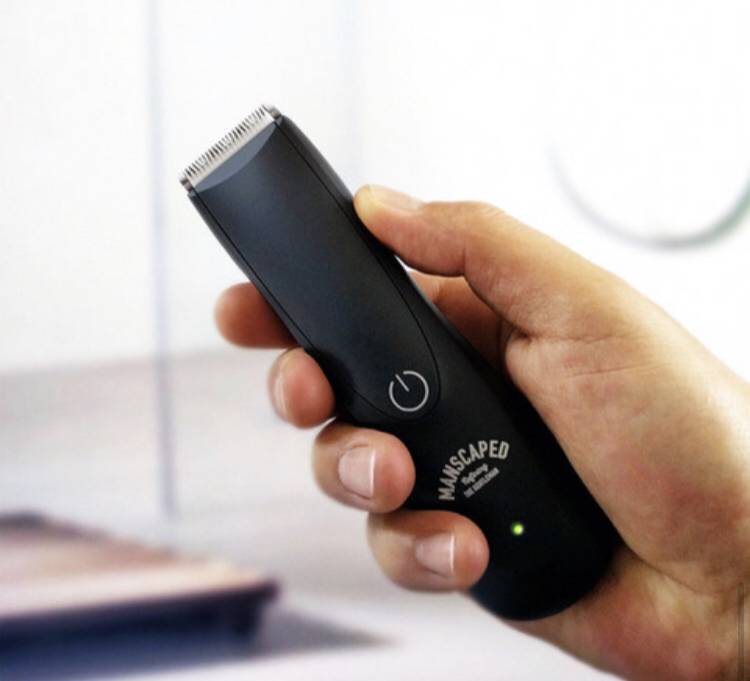 Now such brands do experience serendipitous elements when they launch and MANSCAPED are very much one such brand. With The Arrival Of Leading U.S. Premier Below-The-Waist Male Hygiene Brand, MANSCAPED, have launched in The United Kingdom.
"British men pride themselves on being very refined, and rightly so. They are highly invested in fashion and grooming – and are certainly not new to manscaping," claimed Katy Hopwood, MANSCAPED's chief financial officer, who was born and raised in the UK. "The massive volume of blokes who already manscape, coupled with their discerning taste in grooming products, makes this launch extremely exciting for us."
MANSCAPED offers a full line of premium products that have become part of a daily ritual of more than 1,000,000 consumers in the U.S., plus thousands more in the company's two new key markets, Australia and Canada. The intelligently designed product range includes precision-engineered tools, unique formulations and accessories that ensure an effective and hygienic manscaping routine.
"85% of women prefer men who manscape, and British women have a big voice," added Katy. "They feel that if they are taking care of themselves down there, the men should, too," Needless to say, all genders and walks of life across the UK will resonate with MANSCAPED's notion of Refining the Gentleman and the brand's commitment to providing the great products available on the market.
MANSCAPED offers a one- stop-shop online at uk.manscaped.com. This platform allows consumers to purchase a range of packages and hygiene plans, get limited time offers, and even learn trimming tips and tricks on the highly educational and entertaining blog, The Man Cave.
Founded in 2017, San Diego, California-based MANSCAPED is the only brand dedicated to men's grooming and hygiene below-the-waist. The product range includes top-of-the-line precision- engineered tools, unique formulations and accessories to ensure a simple and effective manscaping routine. With direct-to-consumer shipping in the U.S., UK, Australia and Canada, as well as in-store options across the U.S., MANSCAPED is a one-stop shopping destination for men looking for a brand that is focused on the needs of what has, for too long, been a sensitive and often taboo subject.