While many of us are now having to establish working from home as the new normal, where zoom calls are replacing physical meetings and our bedroom is the new boardroom, well at least for the foreseeable.
Staying in your pyjamas through the day, and then the night, non showering and a lack of general grooming really can have a detrimental effect on our mental health and all-round levels of anxiety. 
All recent research has advised during this period of lockdown and self isolation establishing a routine is all important. Getting up, getting showered and getting dressed is essential in starting a positive mindset. 
Although attitudes seem to have relaxed on formal workwear attire no longer being enforced. Professionalism, employer opinion and our own stylish standards means sitting on our sofa in last night's nightwear isn't an opinion. But we don't have to add to our already heightened stress levels Very Menswear, can cater to all of our loungewear needs from smart to, let's agree on, smart casual. I mean as they put it, "our range is designed to give you a little bit of luxury at home".
Tommy Hilfiger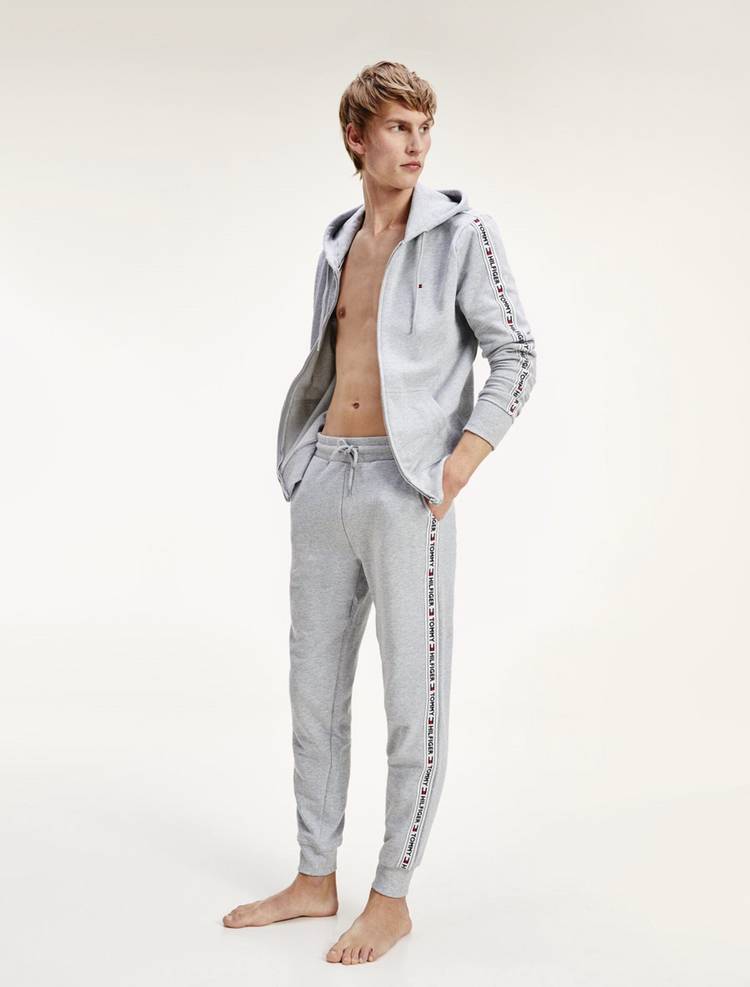 Whether, it's the regular start of the week meeting or taking your daily exercise. This look from Tommy Hilfiger won't see you looking out like you've just rolled out of bed.
Polo Ralph Lauren
This casual look is great as the weather continues to warm up, fingers crossed, and won't have you looking out of place whether it's a 121 with your boss or answering the door to a food or maybe a delivery from Very.
Marvel
Although this is loungewear it's aspirational enough to maintain your high style standards yet tick all the boxes in the comfort stakes.
( This is a sponsored post in collaboration with Very Menswear)