Words by Daniel Ramsdale-Harris
Chinatown Market has seen a meteoric rise in the last couple of years, with the brand now global and reaching 400k followers on Instagram last week. Started by Mike Cherman, the brand encapsulates the spirit of Canal Street New York, with its comedic aesthetic.
And this is what really provides the unique selling point for the brand, not taking itself too seriously, hence the 'bootleg' name, which in turn offers comedic connection with consumers, creating an authentic and strong community.
Comedic fashion that's disrupts, perhaps this is a new way in which brands can be distinctive, in an industry which is now undeniably not the niche likeonce before. It also further provides more evidence that streetwear is proving that avant-garde designs and high price points are no longer the sole drivers of desirability.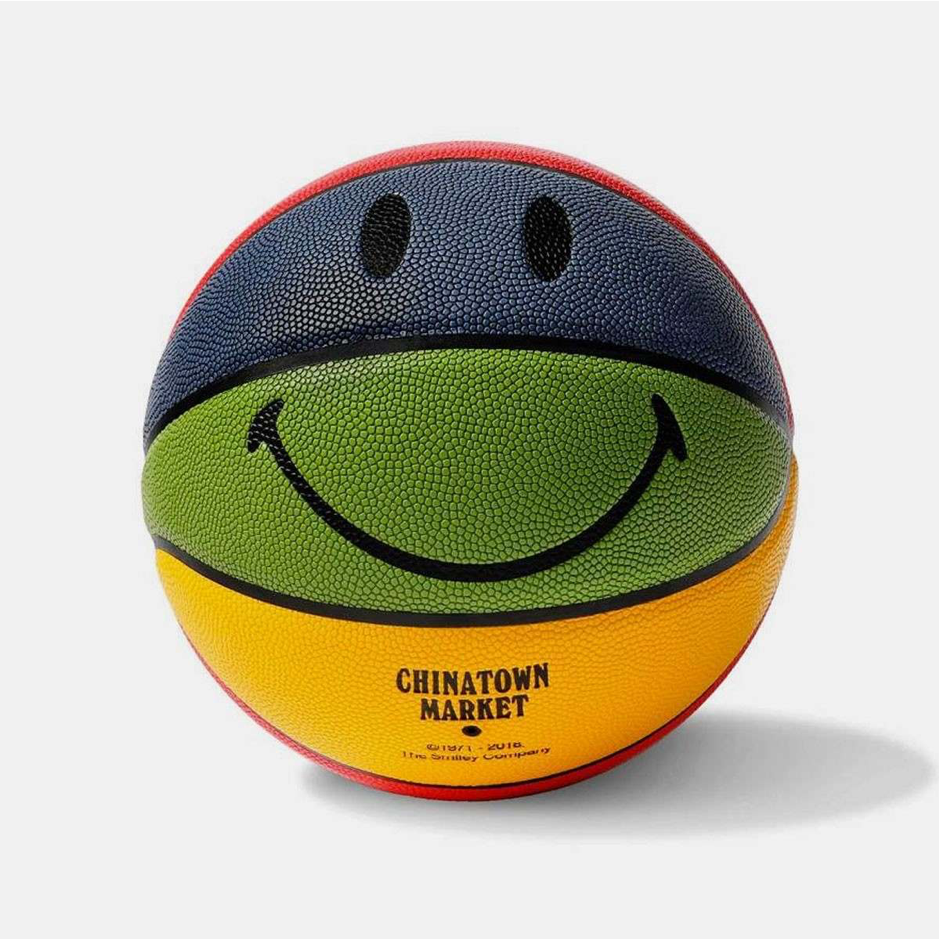 The comedic narrative is portrayed across all aspects of the brand, from product, to messaging and alignments. All good brands have distinctive assets. The Supreme box logo, the Palace Tri-Ferg logo, Chanel's interlocking C's. For China Town Market, it's the smiley face.
Yes, I know what your thinking, we've seen it before. But the brand has the ability to tell strong narratives around symbols that people can relate too. A lot of product is almost a parody of the fashion industry, with bootleg inspired designs, designs that mock society and an abundance of culturally filled references.
Their armoury isn't limited, however. It would be disrespectful to dismiss the design quality and attention to detail, with expertly executed reflective and UV designs, which again demonstrate the jovial nature of the company.
As with all streetwear brands that hit the mainstream, a wave of backlash arrives almost immediately. Mike Cherman came out and publicly criticised this, claiming that it's small problem in the streetwear industry that people just don't want brands to hit new heights.
Chinatown Market can be found in Urban Outfitters, BTSN, Slam Jam and most recently came over to the UK through END and ASOS. Without a doubt, this has been a key factor in increasing awareness and accessibility for fans outside the U.S and away from its regular drop production model.
A production model that's unique, with China Town producing all of their garments in their own design studio, a reason for their ability to drop new designs on a daily basis, which is also something that allows them to keep up with the speed of Instagram demands and Gen Z's appetite for newness.
There's currently no denying that China Town Market are one of the hottest brands right now. Recent collaborations with Puma and Converse continue to add more weight to the name, and that is something that I can only see growing.