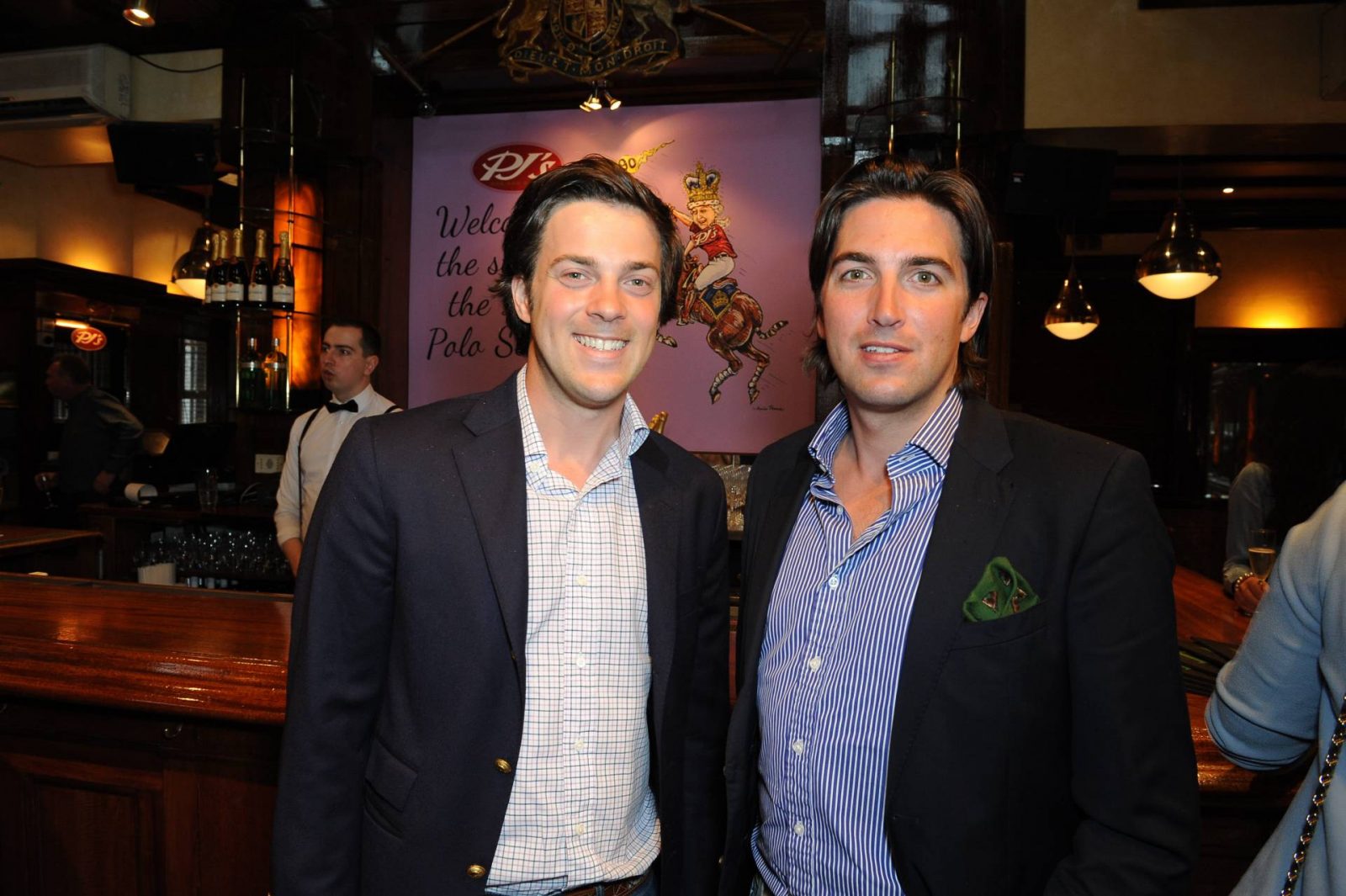 Tyre Sole Driving Loafer by Hugs & Co. Offers upcycled tyre tread is combined with Italian leather and British design to create the first line of environmentally conscious luxury footwear. Established in 2012 by brothers Benjie and Hugo Davis and is based in London. The brand and the company came about through the Davis brothers' shared passion for design and creativity. Benjie had studied Architecture and Hugo Business, between them the project unfolded into what is now a popular luxury footwear brand with a versatile collection of styles.
All the components are sourced from suppliers in Europe and the construction of each pair takes place in Portugal and time is dedicated to personally selecting the best leathers in the perfect colours ensuring a product that is not only beautifully crafted but comfortable and long lasting.
Only a fraction of the energy used to produce new sole units is required to convert the waste tyres into usable shoe parts. The upcycled components are not a compromise though, in fact they're an improvement for the driving loafer style. Adding incredible durability and grip whilst retaining an elegant and classic style has created the next generation of the original hybrid shoe.
Hugs & Co. are proud to introduce the TS1 model 'the British Driving Loafer'. Bringing a level of functionality to driving loafers that upgrades them into a versatile piece of luxury footwear. Above all these shoes use up unwanted tyres and are more environmentally friendly to make than regular footwear.
Hugo Davis commented "All too often the decision to select environmentally conscious components leads to a compromise in quality, here it actually enhances the product."