WORDS BY ISAAC PERRY
With Christmas now less than a week away we need to begin to consider what outfits we are going to be wearing over this festive period. Even though the weather has been on the bad side lately to say the least it doesn't necessarily mean that you have to chuck on the thickest clothing you have with layering key once again this year.
Well what do you do on Christmas Eve other than watch films, eat rubbish and drink booze? Not a lot really! The perfect and most comfortable way to start your Christmas period is with a nice and chilled pair of Pyjamas these can be worn throughout the whole festive period not only making you stylish day to day but also when indulging on a hot chocolate, with a dash of Baileys,  at night.
Christmas Eve-
For those of you who are planning on going out out a smart casual look is always the way to go with it offering versatility for all events making you neither over or under dressed. Well where do we start? The shoes of course! This year has been dominated by the chunky trainer trend and why change something which we love, Alexander McQueen's are that perfect high-end sneaker which offer the clean, smart and casual look you should be going for.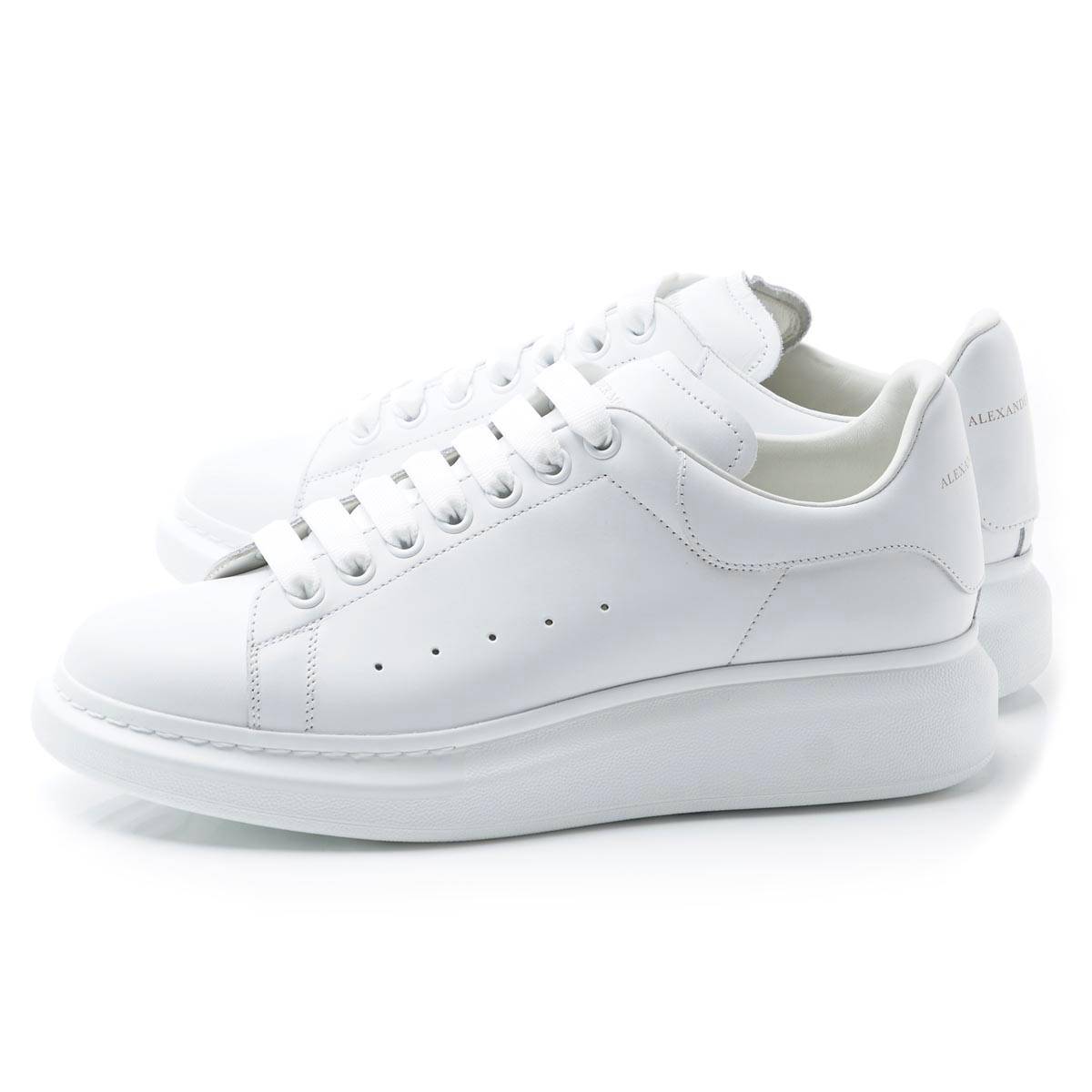 No smart casual look would be complete without a pair of tailored trousers and after looking and looking we found that Zara offers one of the best selections with our number one pick being these Pin Stripe Suit Trousers, priced at £39.99 you can't really argue with that!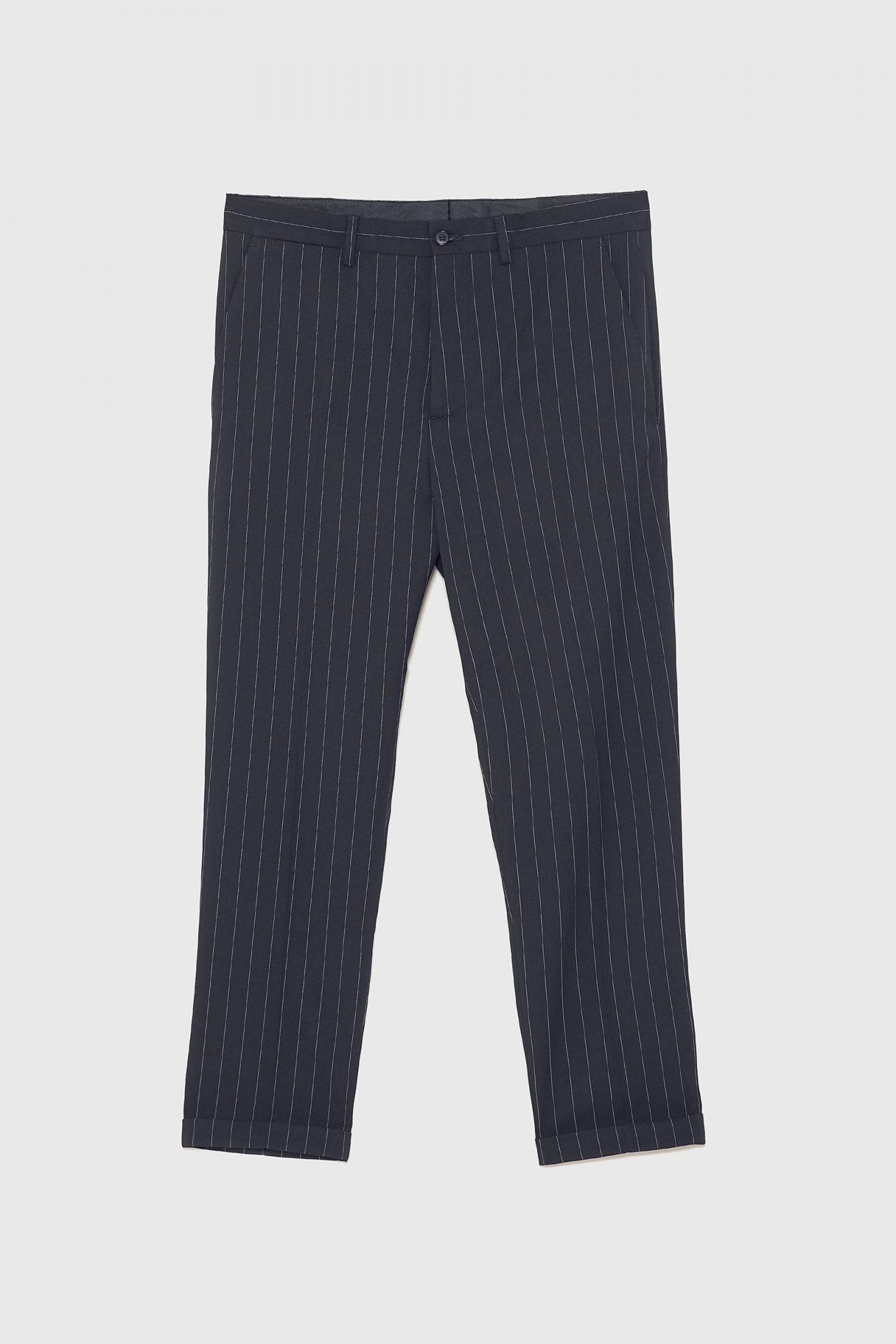 With this look we are treating you to a full Zara ensemble with our next item being this cream turtle neck sweater, this allows you not only to remain warm but also look the best!
Christmas day-
The one day of the year which allows you to wear crazy jumpers and it be totally acceptable! A day like Christmas has no rules and is simply an excuse to show off any of your new presents even if you have brought them for yourself. If you are looking for the best Christmas jumpers where else would you look other than Boohoo man for cheap and cheerful clothing.
However, if you aren't a 'make it work' kind of person than a smart look is perfect for you on Christmas day. Allsaints light blue Trenton Shirt is the perfect start and pairing this with a pair of blue denim jeans will only complete the outfit.
Although we are called Clothes Make the Man, this feature is going to be 'Boots Make the Man' and we have found the most beautiful boot which you should definitely check out! The Navy Portage Leather 6-inch Moc is the perfect boot for this winter. Not only this winter but years ahead with the leather softer and softer
Boxing Day-
A hungover mess is the only way to be on this day, not advised by us of course! All you are simply going to want is a comfortable tracksuit which you can look the part as well as feel the part in comfort terms. Twinzz is a brand which we have recently come across and are loving not only for the designs but having actually worn some of the items the quality of them. The Loyalty Ply FZ Laurel Hoodie and matching bottoms are the answer for all your comfort fears over this festive period, simply pair this tracksuit with your favourite pair of trainers and you have absolutely smashed it.
New Year's Eve-
If you are going to celebrate New Year's it will be best to wrap up for the fireworks this year or even if you are just popping down the pub, but as ever that smart casual look is the best option to go for and the Barbour Men's Farsley Chelsea boot is the perfect way to start this outfit and once paired with a slim pair of black denim jeans you have already smashed it. However, we are still yet to have told you about the highlight of the outfit! Zara's grey faux shearling jacket is an amazing piece to style and when placed with the simple duo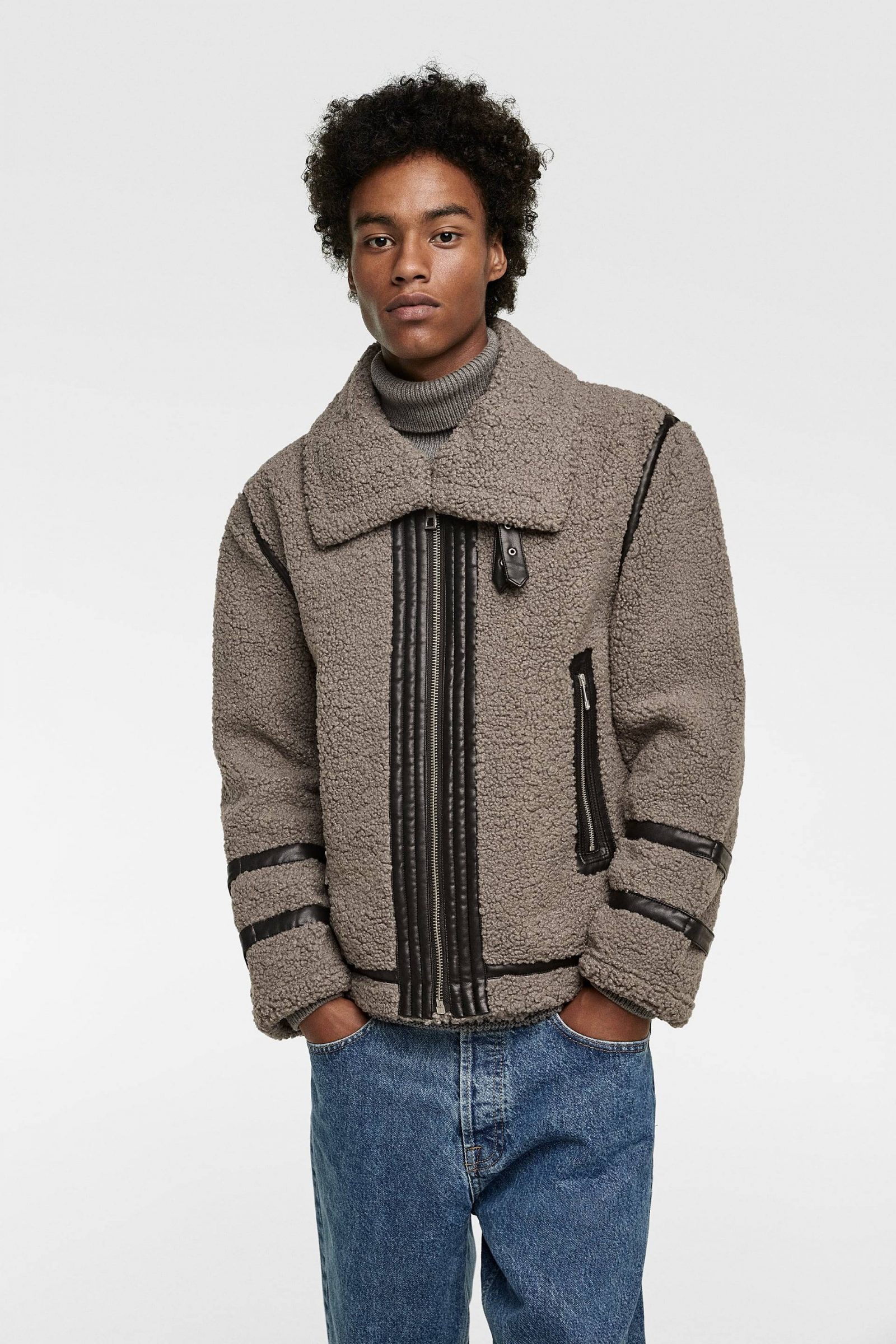 above you simply can't complain.
We at Clothes Make the Man hope that this has given you some outfit inspo for this festive period and makes you dress like the best you! This year once again has gone incredibly quickly and we wish you all a Merry Christmas, health and happiness in the New Year.