Words by Isaac Perry & Keanu Adorable
Ah the Christmas season, tis' the time for singing Christmas carols off tune, wearing ugly Christmas jumpers in the office and spoiling ourselves and our loved ones with food and gifts. Here at Clothes Make The Man, we always ensure that we give you the best choices for gifts for men, whether it be for you, your brother, dad, uncle, grandpa etc. We've made that job a bit easier by picking out or choices for the Ideal Christmas Gifts for Guys – at different price points!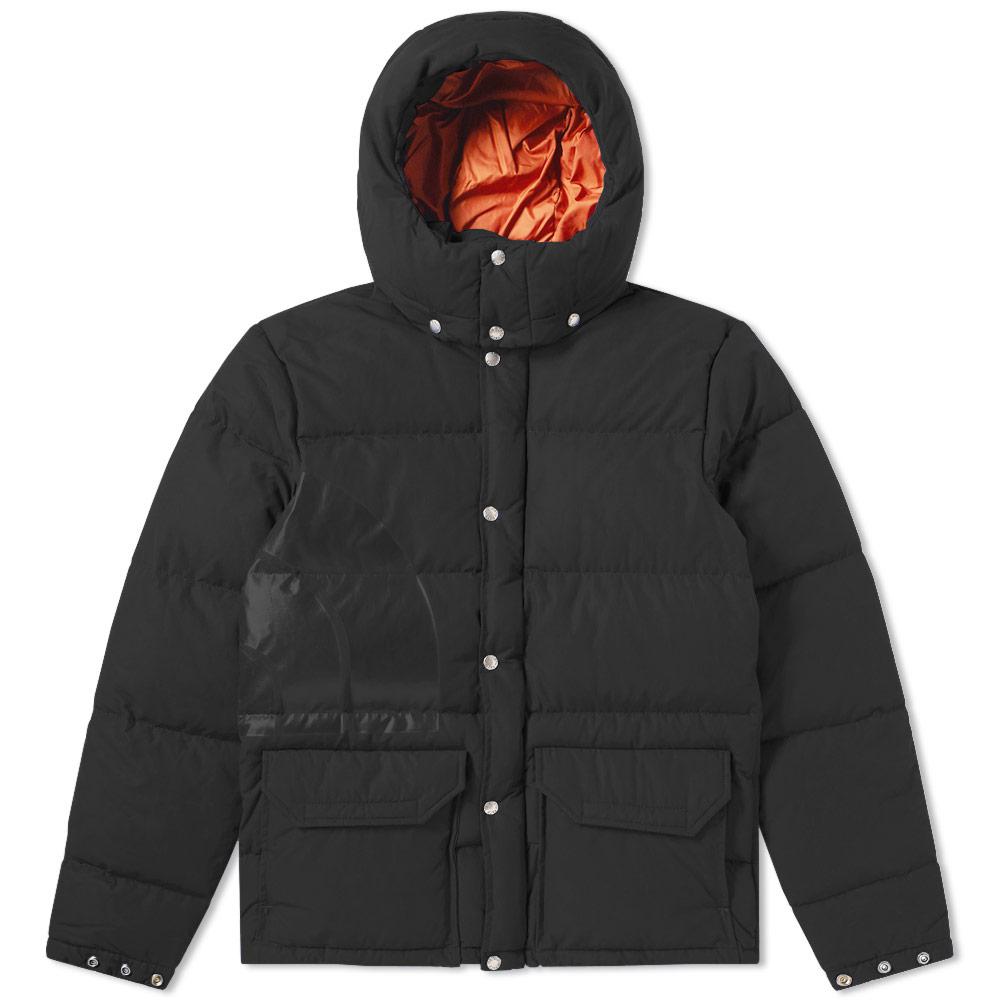 From what we have seen so far this season is going to be a cold one, so to keep you warm on those winter days this collaboration by renowned Japanese designer Junya Watanabe and outdoor company Northface is the perfect mixture; being style and keeping you warm with essential colours such as blue, green and black being available, it's a wise investment we think!
For those smarter days, a tie never goes amiss. Ted Baker offers its own individual designs like this Paisley patterned tie along with many other colourways, paired with the correct suit they take the look to another level, you interested?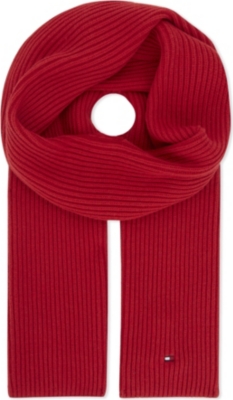 The colder season has hit and will continue, the perfect accessory to add something to your look whilst keeping you toasty at the same time with this Tommy Hilfiger cotton cashmere scarf. A perfect gift for those who feel the cold this Christmas (dad and grandad would appreciate this very well in our opinion), if paired with the red festive colour, what's not to like?
We're a firm believer that every man should have an overcoat in their wardrobe, and we think that this deconstructed overcoat from Whistles is a great choice to give someone who is need of a quality piece of garment. It can be worn over a suit to give an outfit an edge or wear with jeans and knitwear on weekends away or days off in the city.
In order to keep warm and battle the weather, you need to protect your noggin', and we have the product just for that, with this snug and neat fitting beanie from Jigsaw made from 100% wool knitted by a Scottish mill renowned for its knitwear since 1845. With a unique brushed texture and thick ribbed contrast turn-up hem, wear with the matching scarf for a cosy winter look.
Jewellery in men's fashion is on the uprise, beginning to dominate the men's accessories industry after taking a dip, they can complete a look, even make the look and a timeless piece such as the cuff bracelet you can never go wrong with, Miansai's being one of our favourite picks for this Winter.
What man wouldn't want to find this sleek black number under his tree ? With 40% more power than any other console, experience immersive true 4K gaming with Microsoft's Xbox One X. Blockbuster titles look great, run smoothly, and load quickly even on a 1080p screen. This console also works with all your Xbox One games and accessories as well as Xbox Live, the most advanced multiplayer network, giving you more ways to play. Games play better on Xbox One X !!!! Form an orderly queue gents.
Ohhhhhh the weather forecasters are predicting a white Christmas and what bettering way to keep you warm than with a nice bottle of Jameson Select Reserve is a rich and luxurious premium Irish whiskey, made from a rare blend of small batch grain whiskey, not found in any other Jameson expression and single Irish pot still whiskey. A beautiful sipping whiskey, smooth and silky with a light vanilla note and a lovely light touch.