Words by Beth Pembroke
With the summer slowly drawing to a close there are certain changes that need to be made in terms of your accessories and your wardrobe. It's now time to move away from the thin, dainty pieces and move towards thick, more statement likes accessories and clothing. Similar to clothing, watches can also be seen to have seasons, which will be based on technicality, appearance and of course what type of watch it is. Just to give you little guidance we have come up with 5 men's watch brands to watch this autumn!
Daniel Wellington
We start our selection with none other than Daniel Wellington. Wellington is known as a fashion timepiece rather than one that provides technical brilliance, but with their simplistic appearance and timeless design, Wellington is perfectly suited to autumn. Whether you are looking to introduce a leather or NATO strap with your timepiece, your able to add a degree of customisation, not available with other watches. In a time whether watches are becoming more and more technical, Wellington is helping watches come back to the age of simplicity with their stunning and timeless aesthetics.
U-Boat Watches
U-Boat are a leading example of statement pieces in the jewellery. They can often be overlooked especially as they provide such a unique and orthodox appearance compared to traditional watches. Timepiece enthusiasts will appreciate the design and technical aspects of U-Boat watches, especially as they provide an Italian design married with Swiss movement. Their use of materials highlight the techniques used in order to create such illustrious timepieces, where they have included materials such as carbon, bronze, titanium and silver. If you're truly looking for a statement piece, U-Boat watches are exactly what you need.
Bulova
Bulova are one of the leading timepiece manufacturers, providing excellent quality since 1875. The brands remain's a focal point in the watch world, setting barriers since 'America ran on Bulova time'. Similar to the brand U-Boat, Bulova use innovation and materials different from other brands in order to keep their designs contemporary compared to the rest.
88 Rue Du Rhone
Many people are unaware that the 88 Rue Du Rhone brand has close connections with the one and only Raymond Weil. Elie et Pierre Bernheim, who are grandchildren of the famous watchmaker Raymond Weil, branched off to create a beautiful, yet sophisticated brand, staying true to Swiss brilliance and innovation. Coincidentally, this is what Raymond Weil also stood for, however 88 Rue Du Rhone arrives at an accessible and obtainable price compared to Weil.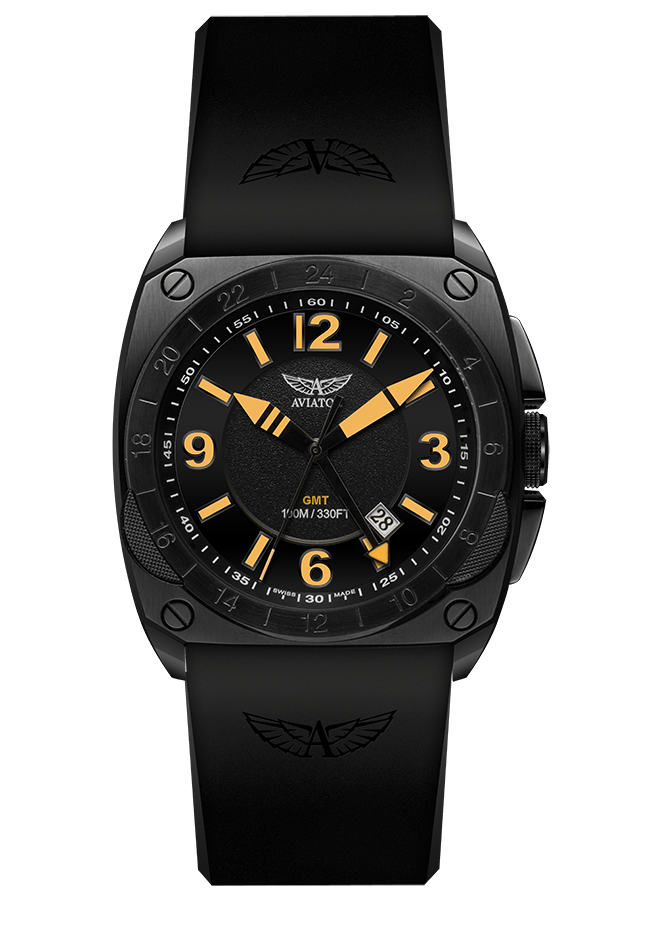 Aviator
Aviator watches are completely based around aviation and the art of flying. Their designs are based on old aviator planes, but have recaptured them within a timepiece. Not only do they provide an exclusive appearance, but they provide one of the most reliable and accurate forms of measuring time. Pilots initially used pocket watches in order to measure their performances, splitting their concentration, however as technology began to become further and further advances, pocket watches moved to wristwatches. This helped establish the Aviator brand, proving to pioneers in the timepiece world and highlighting their reliability. With true class, history, tradition and aesthetically pleasing designs, Aviator maybe perfect for you.