Are you more of a silver or gold necklace guy? This year's Love Island boys are neither with the pearl necklace bug infecting most of the males in the camp.
Love Island is arguably impacting UK fashion trends again in 2023, with searches for 'mens pearl necklace' rising 115% since last month following the start of this year's series.
Ron, Tom, David, Will, Kai and Jordan have all been sporting pearl necklaces and accessories, variations from simple white pearls to the more rugged double chain look.
Most are convinced Ron is the guy behind the trend due to his pre-villa pics where he can be seen wearing the statement piece before having contact with any of the islanders. Although Harry Styles, Timothée Chalamet and Pharell Williams are a few names to have worn them recently.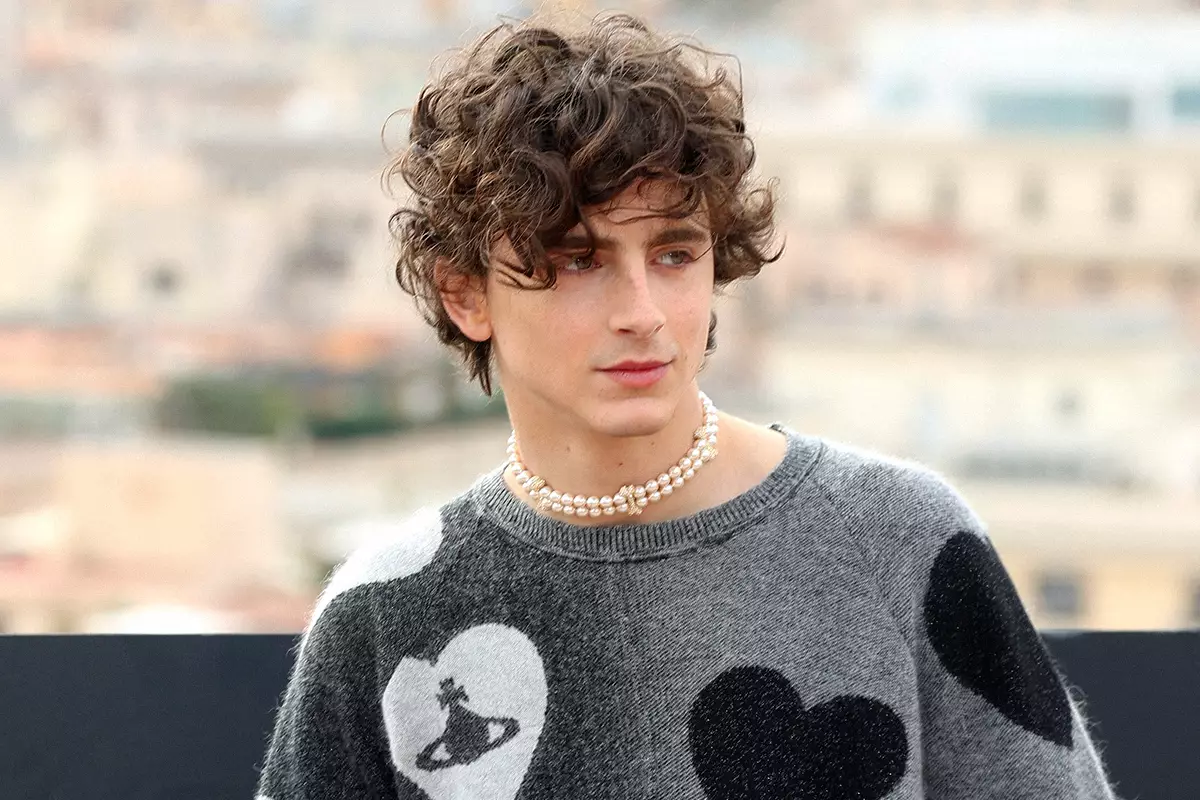 The trend has left viewers wondering if there's any meaning around the trend, that's why experts at mens accessories and jewellery brand, Trendhim have provided insight into the meaning of pearl necklaces and the best ways to style them.
On men, beaded and pearl necklaces are often associated with the idea of relaxation and freedom and they can add a bohemian and laid-back feel to an outfit. The first beaded necklace was found in the Skhul Cave in Israel over 110,000 years ago.
They are best paired with upper body wear that isn't restrictive, like loose, subtly patterned short sleeve shirts with a few buttons undone or a simple, slightly oversized crewneck with a neckline that's not too high.
The good thing about pearl necklaces is they can be luxuriant, minimalist or a big statement piece, but that doesn't mean they're not without their don'ts. Pearl necklaces work best with fewer layers, so over layering your outfit with a hoodie and a jacket alongside a pearl necklace can look too much and confuse the look.