Welcome to a special edition of #SFTW. This week we've picked several of our favourite items from this years Black Friday promotions thus far. No hanging about this week lets get straight into it!
1. Lan Kwai Fong – Digital Beer-Pong, Pitcher and Platter for Two – £10.00
If you live in London, this ones definitely worth a visit! If you're 18 and over, with this exclusive Black Friday offer via TimeOut you can enjoy a game of Beer Pong and some banging food and drinks to accompany.
The restaurant is nestled in the heart of Camden just up the road from the famous Camden market. Lan Kwai Fong offers a wide variety of Asian foods including Dim Sum, Hotpots and other small plates as well as your typical favourites like Cripsy Duck and Sweet & Sour Chicken. Not to forget their host of vegetarian options.
Other facilities include a Cocktail bar and Karaoke!
If your looking for something different to do in the city then hit the link below to redeem this offer worth 70% off.
2.   Marshall Mid Wireless Headphones – £170.00 down to £85.00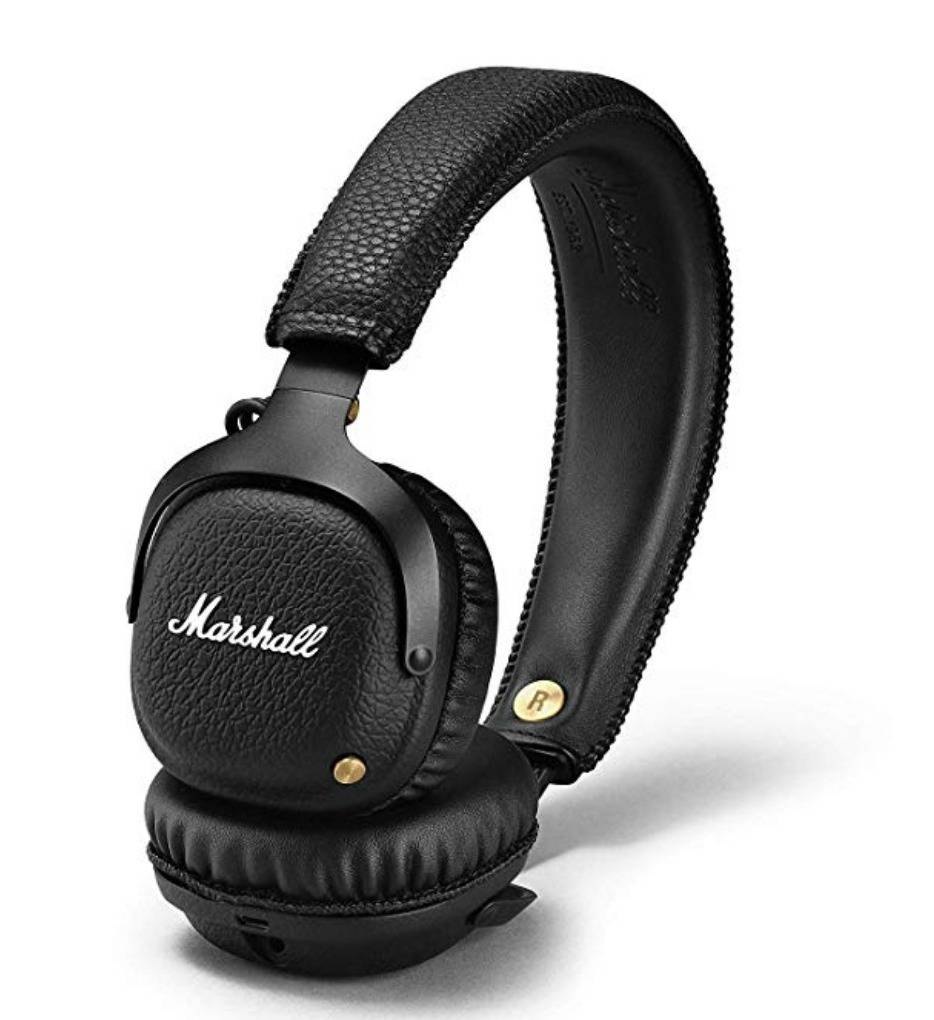 It would be poor show not to include an Amazon black Friday deal! These super stylish Marshall wireless headphones are 50% on Amazon now. This pair features the essential Marshall design on earphones — adjustable controls on the side allow for optimised listening of up to 30 hours.
3.  All Saints Half-Zip sweatshirt – £89.00 down to £59.50
For Black Friday this year All Saints have gone all out with 30% their entire catalogue! This understated Half-Zip provides the perfect middle ground between smart and casual.
To shop the sweatshirt hit the link below where you can get 30% off everything, online and in-store for a limited time:
4.  Nike Air Tailwind 79' – £79.00 down to £66.15
To learn the full history behind the iconic Air Tailwind 79' scroll down to #SFTW No.15. END are offering 20% off a huge haul of products spanning the realms of Luxury, Streetwear, Sneakers and more.
Some of the brand's included are ; Saint Laurent, Maison Margeila, Stussy, Golden Goose, Carhartt, Paul Smith, Clarks, Seiko and Ralph Lauren.
Thanks for reading this short but sweet Black Friday special of STFW — Please let us know what cracking deals you guys have scouted out!
Until next time..