WORDS BY ISAAC PERRY
Fashion trends come around in swings and roundabouts. A trend in that we have picked up on recently is the monochrome checkerboard look, with the classic vans silhouette being the most recognisable of all in this style.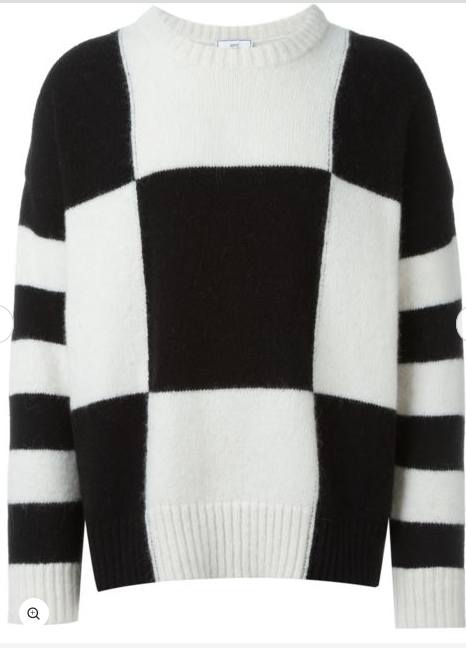 oversized checkerboard crew neck by Ami Alexandre Mattiussi

The look can be taken as far as you want; dependent upon how adventurous you're feeling, the more outrageous the more of the pattern, with some choosing one key piece and others a full outfit. Smart or casual this pattern adds something to every look.
Mid-Length Checkerboard Swim Shorts by AMIRI

One of vans most distinguishable shoes is the checkerboard, in all the different silhouettes. Versatile to say the least, this pattern can be worn with a mixture of styles including; smart, street and casual.
Styling this item you may think how?
Checkerboard socks by Diesel

This look can be a statement piece within an outfit; so pairing the garment with another vibrant pattern isn't going to work to well.
Pairing a t-shirt or shirt and a pair of light denim isn't too far off perfection if you ask us.
How daring do you want to be? Let us know at clothes make the man, if you want to be checked out…