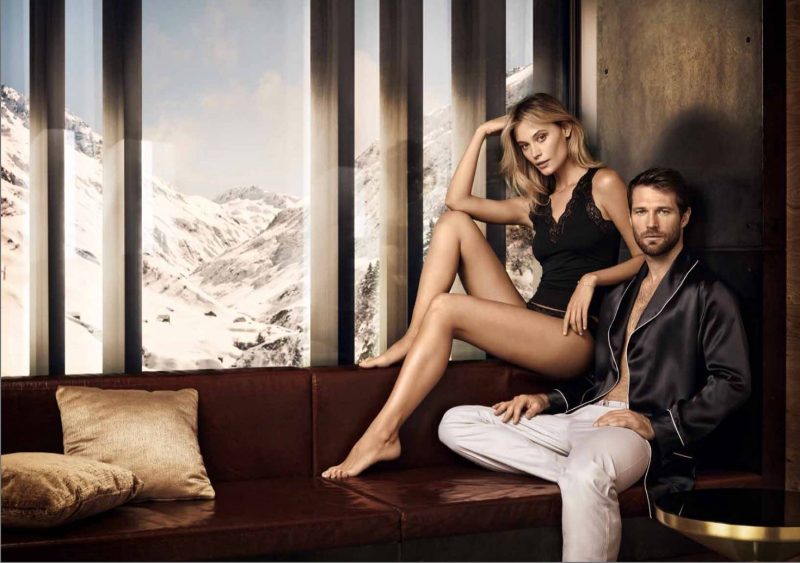 Switzerland isn't the first country that's comes to mind when you think of sophisticated, sexy loungewear, yes watches, loungewear, not so much, but Zimmerli of Switzerland want to change your mind. For this seasonal collections "Crossroad Stories" for gentlemen and "Shades of Opulence"for ladies, are inspired by the big metropolises, the collections convey a sense of urban life and infinite diversity. Playful patterns encounter perfect lines, dramatic colours contrast sensual pastel shades and cuddly materials complement the finest fabrics for wintery comfort.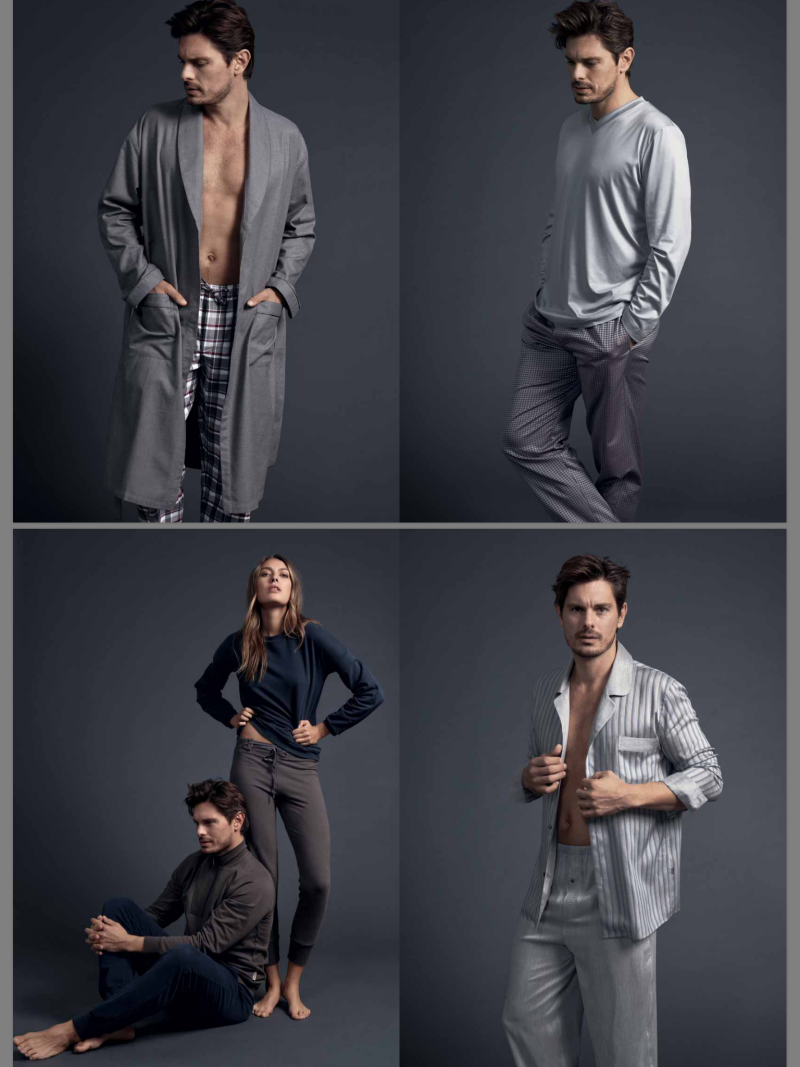 Since 1871, this traditional company has been committed to producing underwear that meets the highest expectations of the most discerning clientele. Handmade in Switzerland, the quality of these undergarments remains unsurpassed worldwide. Privileged wearers see and feel this quality immediately. The finest materials, precise fit, supreme comfort – the most pleasant touch tells the connoisseur that this can only be one brand.
The unique, sophisticated and time-consuming knitting process that Zimmerli's implement is a worldwide exclusive that dates back to the 1930s – which creates the legendary soft touch and extreme elasticity without the addition of synthetic fibres. The subtle cutting technique characterises the luxurious comfort and makes every Richelieu item a unique article, handmade in Switzerland.
Daywear items are available in comfortable cotton- and Modal-blend fabric and in the exquisite Sea Island cotton. The geometry of the metropolises appears on the woven and jersey pyjamas from "Linear Compositions", while the nightwear of "Perfect Symmetry" shows a quieter design language. The revised loungewear models are striking. Modern, sporty cuts are complemented with sophisticated woven-jersey combinations or labels with quilting seams – unique features that make the wearer an ambassador of true values.