Nicole Smallwood, is a lady who knows a thing or two about Style and travel. She spent nearly 10 years working her way up the ranks in the fashion department, styling, directing and writing fashion stories along with dressing many A list celebrities from Benedict Cumberbatch to Bill Nighy to Simon Cowell.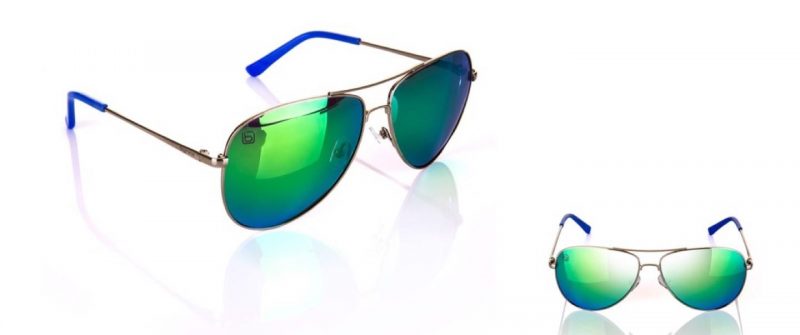 Today she switches from giving her expert opinion on fashion such as, The Clothes Show, Mary Portas Queen of Shops, GMB, This Morning, 10 Years Younger and Channel 5 News. To being Fashion Director at not one but two publications, Town and Country House magazine and Phoenix magazine. Alongside these titles she contributes to various other magazines, newspapers and supplements, styling fashion stories, celebrities etc. Some of these titles include Elle, Glamour, Style, Stylist, Noise and the Huffington Post.
So please tell how she has time to launch a new Unisex sunglasses range, OHH yeah, I forgot to mention that too !
Bynnz Sunglasses, is the new go to destination in eyewear. Bynnz provides fashion forward affordable luxury, with prices starting from £55. The trend led, hand made glasses are finished to perfection using mirrored lenses, fluro tips, velvet and leather to create glasses you don't want to be without. As Smallwood explains, "The range was created to bridge the gap between the high st and designer brands. Luxury just got affordable ! Playing on textures Bynnz are providing fashion forward frames that not only look great but also protect your eyes with all lenses being polarised and UV protective."
Whether it's a holiday, festival or a sporting occasion you are looking for, there's, literally, something to suit all.