Dandruff it one of those unsightly problems thats can effect anyone at any age, in fact, according to research over 50% of the population experiences dandruff at some point in their life.
So what is it & what causes it ? Well according to the NHS,
"The body continually sheds dead skin cells as new cells are formed. In most cases, this is a gradual process that goes unnoticed. However, this process can speed up, producing excessive amounts of dead skin cells, which causes dandruff. It's not always clear why this happens, but possible causes include seborrhoeic dermatitis, a common skin condition that causes oily skin.
While not directly responsible, certain things can make your dandruff worse, such as:
– overuse of hair products
– emotional stress
– washing your hair too much or too little."
To combat this problem, we are bringing you 6 of the best Anti-Dandruff Shampoos that not only mask the condition but get to the root of the problem and will help to eliminate a range of scalp complaints such as dryness, dandruff, irritation and inflammation. So by using these products greatly improves the health of your scalp and overall look and feel of your hair.
A number of these product will contain products including such unusual ingredients as Lavender, Rosemary, Tea Tree and Juniper oil cleanse and disinfect the scalp, while Caramel and Wheat Protein further soothe and improve the health of the scalp and hair.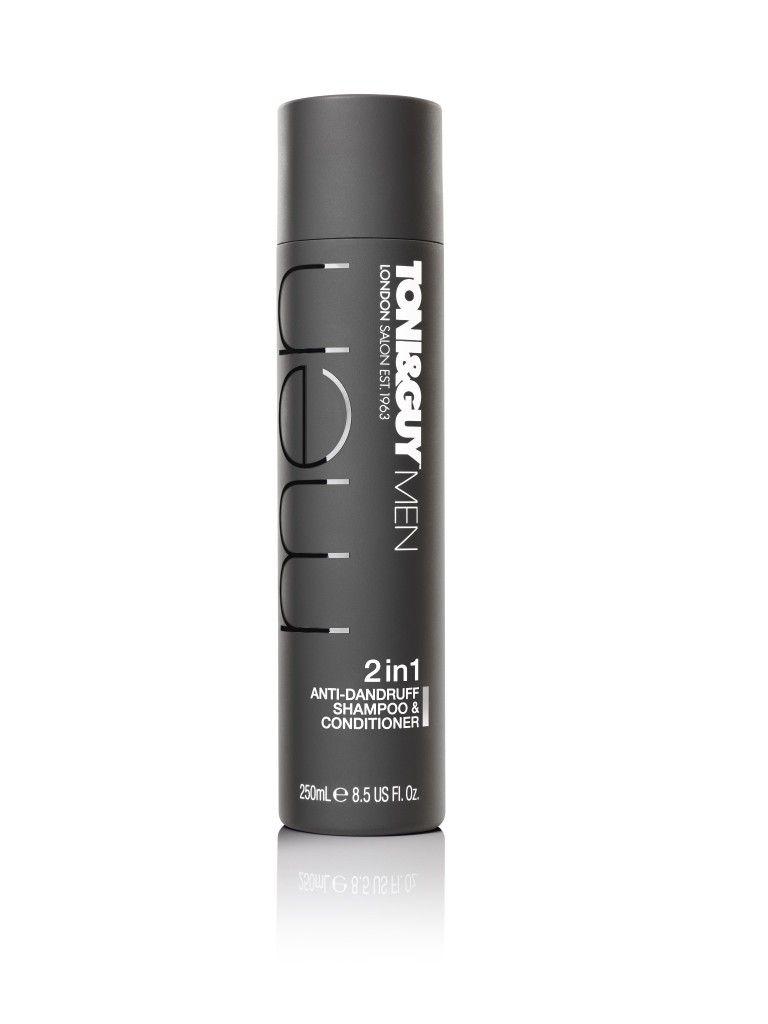 Toni & Guy Anti Dandruff Shampoo
REDKEN Scalp Relief Dandruff Control Shampoo
Ruffians Anti-Dandruff Shampoo & Conditioner
Therapeutic Scalp Shampoo by Murdock London
Vichy Dercos Anti-Dandruff Shampoo Sensitive
2 in 1 Anti-Dandruff Shampoo & Conditioner by Head & Shoulders