COACH, was established in a Manhattan loft in 1941, by six artisans handcrafting a collection of leather goods using skills handed down from generation to generation. It soon established a reputation as a leading design house of modern luxury accessories and lifestyle collections with a rich heritage of pairing exceptional leathers and materials with innovative design. Customers the world over seek out the unique nature of Coach craftsmanship partnered with our American attitude and design.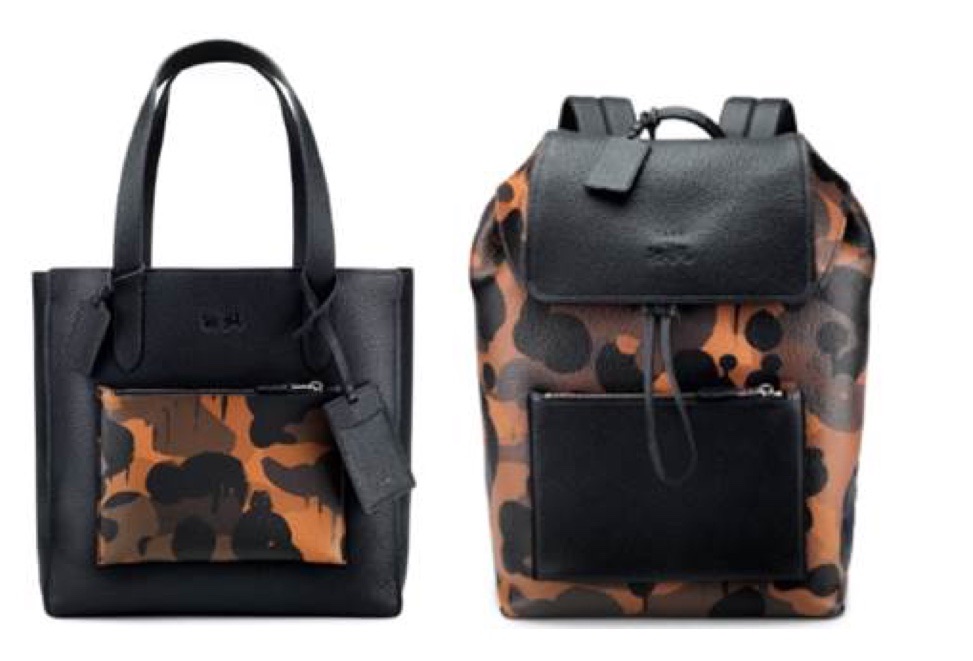 In September 2013, Yorkshireman, Stuart Vevers (above) joined Coach as their Creative Director, to give this American institution an international perspective. Vevers' journey started humbly enough when he moved to London at the age of 18 to study Fashion Design at the University of Westminster. Vevers established his career at Calvin Klein and then moved on to successful roles at Bottega Veneta, Givenchy and Louis Vuitton.
In 2004, Vevers returned to London to become Creative Director at Mulberry, where he was instrumental in the early stages of the house's transformation into the recognised design house it it today. But it was in 2007, when he was appointed Creative Director of Loewe, the almost two-century-old Spanish leather house owned by the luxury powerhouse LVMH (Moët Hennessy Louis Vuitton). Where Vevers radically transformed the traditional accessories brand, revitalizing all aspects of the business.
However, for Autumn 15 he based his Menswear collection for Coach on a sense of freedom inspired by a cinematic vision of the American landscape, with an individuality born of New York. Muses for the collection included The Beastie Boys, the Kennedy boys, Steve McQueen, Gus Van Sant.
To cement Coach's international commitment they have recently a opened a 600 square meters flagship store on Paris's Rue Saint-Honoré (below), which was designed in partnership between
William Sofield of Studio Sofield and Vevers himself fusing a distinctive NYC attitude with the brands evolution into Modern Luxury. At the opening he commented, "The relationship this city has to the concepts of 'luxury' and 'heritage' are unlike any other — which is why the opportunity to bring Coach's take to Paris is so exciting for us. Our version — modern, American, forward-looking and ease with itself — is one that I think will feel both authentic and refreshingly new here."