The countdown is nearly over to the long awaited Rugby World Cup , of course, taking place on the turf of the United Kingdom, all kicking off on 18th September. There's going to be plenty of live action, tickets are in hot demand, and if you can't get to a game, don't stress, you can show off your national pride and ensure you dont miss a moment of the action by selecting any number of these essential little pieces of kit to make sure you stay tuned into the games and continued to look as stylish as ever in doing so.
Superdry are encouraging us to show off our Country's colours with pride as they have created 16 retro style jerseys to represent 11 countries who are participating in the tournament.
Thomas Pink have produced a 48 piece 'Rugby Edit' comprising of Cashmere knits, polos, Cufflinks, socks, OHH and of course Rugby jerseys. All in a rather patriotic shades of Red, White and Blue.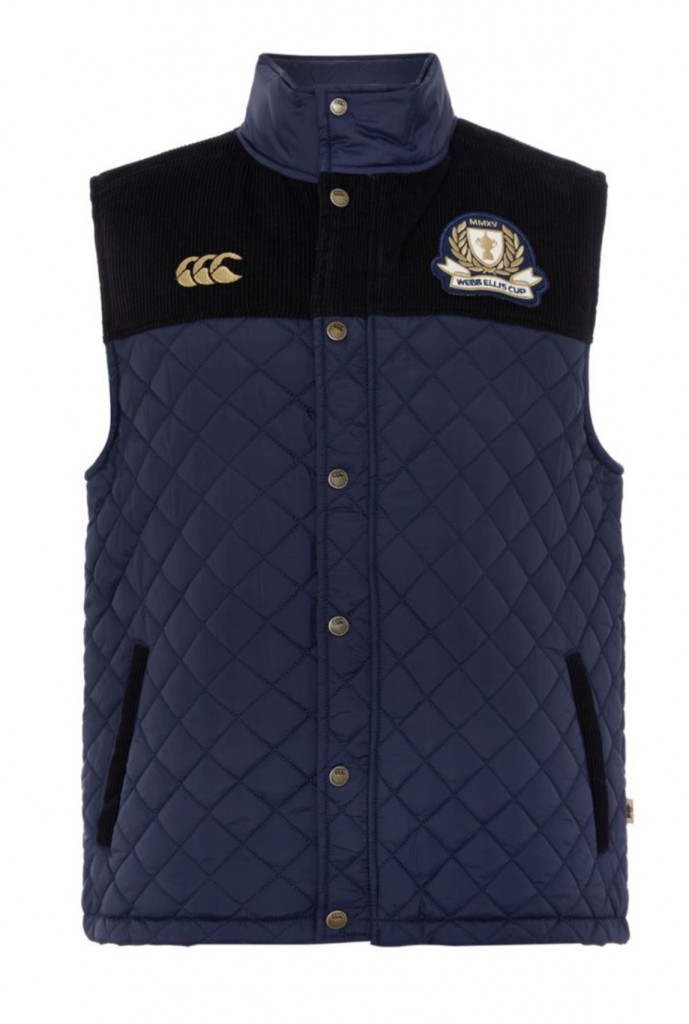 Whether you're watching the games in the stadium or the armchair, House of Fraser have been hard at work scouring exclusive collections from brands such as Barbour Land Rover and Raging Bull, House of Fraser will be the place to shop for the dedicated rugby fan.
The London Sock Company have launched a series of four Limited Edition box sets; one for each home nation. Each box contains 3 pairs of quality socks especially selected to reflect each nations patriotic colours. We have;
'Scotland The Brave': An elegant combinationn of Royal Navy and Highland Heather Purple
'England: Carry Them Home': A vibrant yet classic combination of Routemaster Red and Rich Burgundy
'Luck Of The Irish': A winning combination of Emerald Dark Green and Irish Gold
'Welsh Dragons': A passionate combination of firey Red and Valley Green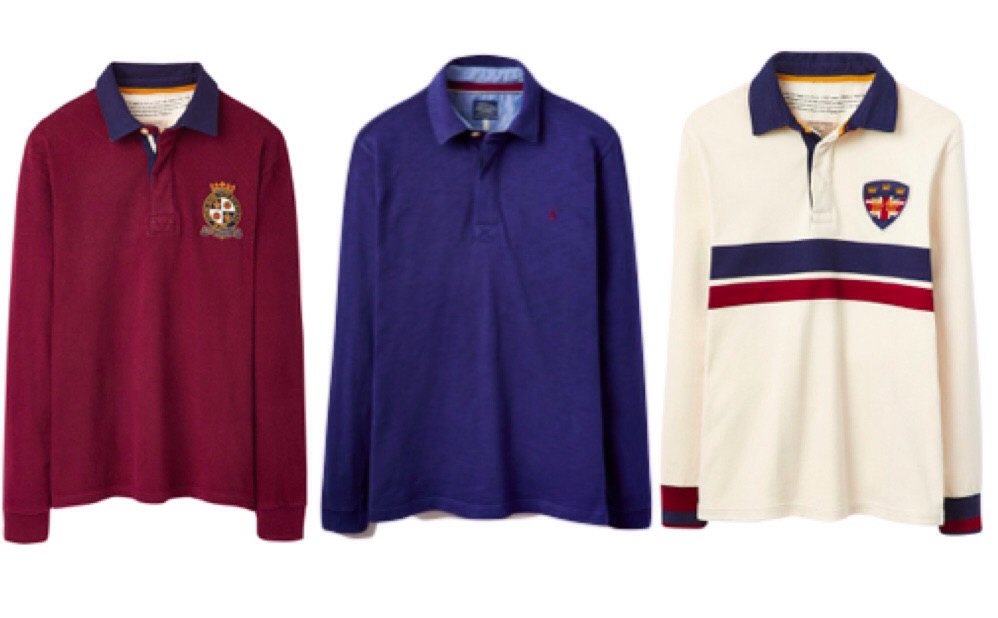 Joules are celebrating the event with a range of classically styled rugby shirts, inspired by their rich sporting heritage.
The Sports DAB2 from Roberts has a built in speaker and ear phone facility, so if you're on the move, in the office, outside and desperate to find out what's going on, the action is at your fingertips.