Ohhh you know the drill there's nothing men like more than their toys and what we like most is when other men, or women, complement us on our toys, whether that be gadgets for the living room, bathroom or general wifi tech, we love it. So today we bring you a selection of items which should be winging there way onto your Christmas Present list quicker than you could say 'I want that one!'
And be sure to check out our House of Fraser short film below, definately if your feeling rather Handy, particularly where small children are involved, trust us
OK, OK give me a moment, I know I can gauge your ungrateful reaction come Christmas Morn, "err thanks you got be a black bar." No but this isn't any old black bar this is a Yamaha YAS-105 Wireless SoundBar and I'm reliably informed this is the gadget to have to complete your audio, visual experience.
Now after all those Baileys Coffees, Quality Streets, Triffle, Yule log, Christmas Cake, I think I'm getting heart burn already, your poor teeth need a good old clean and nothing can do it better then the Oral B Pro6000 Electric Toothbrush . This baby comes with Bluetooth 4.0 connectivity to the new Oral-B App. It records. brushing activity as data that you can chart on your own and share with your dentist. You can even use your smartphone as a `remote control` to customize your brush to your needs, including setting your target session length and selecting your preferred modes.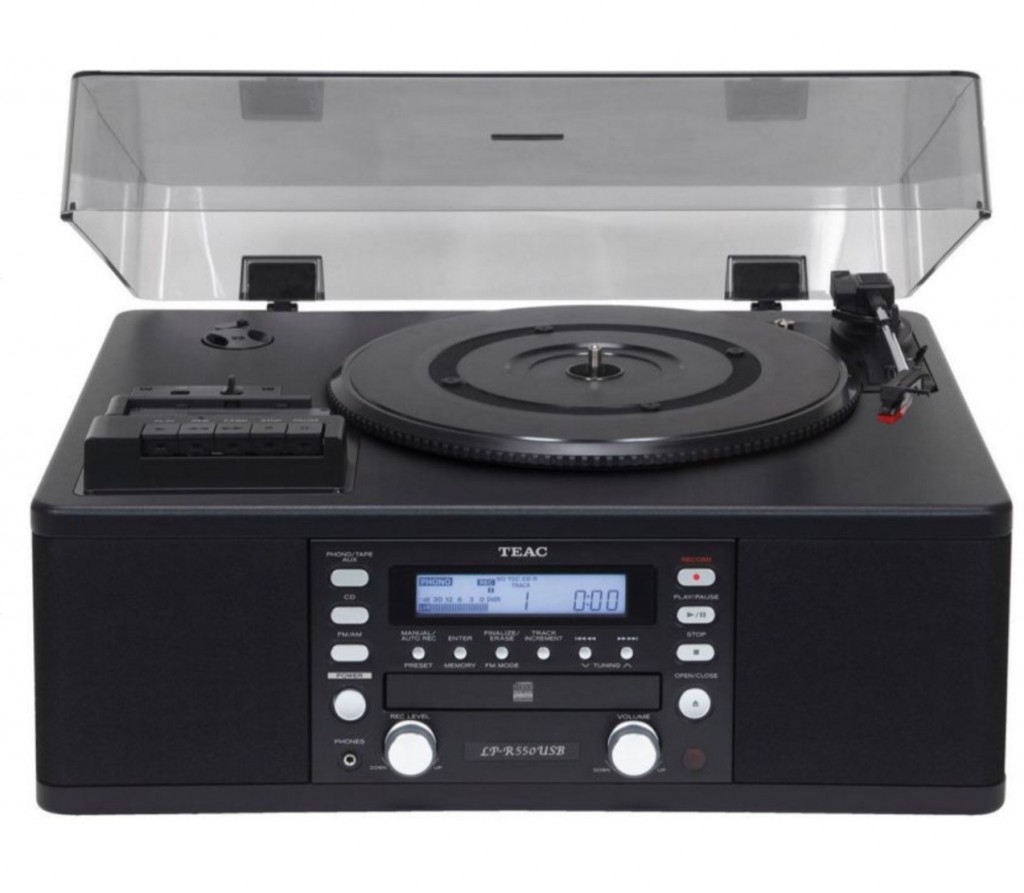 With the ever increasing demand returning for the love of retro vinyl, the time has never been better to dig out your old album classic and Teac LP-R550USB Turntable Vinyl/Tape Copy Station couldn't make is easier for you. This compact little wonder is a full audio and dubbing system with turntable, CD recorder, cassette player, computer interface, and AM/FM tuner. Drop your record on the three-speed turntable, place a blank audio CD-R or CD-RW in the CD drive and hit record. Transferring your music collection into a digital, portable format couldn`t be simpler. A pair of built-in speakers makes it the perfect desktop music system for home or office.
Make sure your looking in tip top condition over the Yuletide and beyond with the Braun Cool Tec Shaver CT2CC which has the power to take the heat out of shaving and put shaving irritation on ice. The secret element in the CoolTec is its Thermo-Electric-Cooling technology (TEC). Whilst most shavers allow warmth to build up in the head of the shaver, CoolTec has an innovative aluminium cooling bar integrated into its head that actively cools down the skin during shaving, minimizing shaving redness, burning and itching sensations.
Wrap up warm this winter with the iGlove Knit Audio Hearmuff not only do they keep your ears warm, protecting them from the elements but, you can use them with your smart phones and tablets to listen to music.

After all of that over indulging during the Festive period, New Year comes around all too quickly and the concept of having to do something about our expanded waist line becomes a reality. This will be why you'll need the Fitbit Surge Wireless Fitness Superwatch. The ultimate fitness super watch!  With integrated GPS and automatic, continuous, wrist-based heart rate tracking, Surge gives you real-time workout stats like pace, distance, calories burned, heart rate intensity and target zones to make the most of your training. Record running, cross-training, biking, strength and cardio workouts. Monitor how long and how well you sleep, and wake with a silent alarm. 

Make sure your constantly wired for sound and picture for that fact with the XDREAM PLUS Portable Power Bank and Speaker Stand. The sleek and lightweight (only 129g) XDREAM PLUS combines clear, high quality sound with impressively powerful mobile charging capabilities, it can support almost any mobile phone, making watching films or music videos on the go even easier. Made of strong and lightweight aluminium, it's completely portable, and durable, so you don't have to go without power- or great quality sound- at any time. Smart, high quality sound and power all in one handy device!