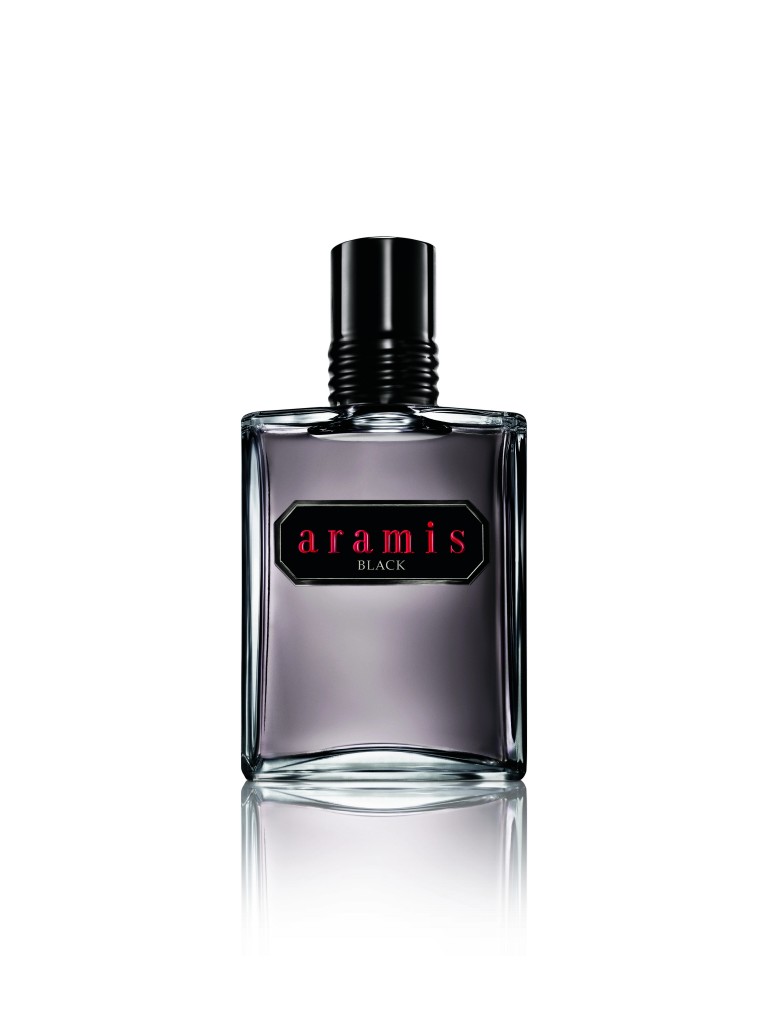 The colour Black has all sorts of connotations attached with it, offered associated with Power, Elegance, Formality and of course the sexiness of Mystery. It's also the latest edition to join the Aramis family of fragrances. Aramis Black, is the newest scent for the modern Aramis man. Polished but mysterious. Racy but refined. Inspired by the contemporary gentleman, the Aramis Black man lives for the thrill.
Aramis Black is a unique combination of bold freshness and intense masculinity, a little like myself.
This all new fragrance is in itself an individual blend of vibrant accents including grapefruit fused with elemi's crisp and peppery facet, which is further refined by the green and leafy notes of lentiscus. The fragrance hits its paramount with the outstanding aromatic quality of juniper wood blended with rich notes of cognac and soft leather to embody a suave confidence.
As the scent unwraps, shades of white incense and tonka beans heightened by the deep and powerful scent of vetiver it leaves a signature of charm in its wake, unique only to the charms of Aramis Black.