With the Holidays fast approaching and of course with that comes the though of having to travel, whether that be plane, train or automobile, but whatever I truly hope its further afield to escape the promised worst Winter since 1947, yeah thanks The daily Express ! So comes the notion of having to pack up your belongings and preparing to travel as though it were a expedition to the Himalayas rather then a boring across up a motorway.
If this is you and lets face it the chances are the answer is yes, then have a little look at Troubadour. A London-based modern menswear brand that designs and creates handcrafted leather goods, featuring seven understated pieces – from a wallet to a weekend bag – composed of 100% naturally tanned leather made in the hills of Tuscany by small multi-generational family businesses. Troubadour aims to create timeless products that would be as at home in 1880s Buenos Aires and 1920s Manhattan as they are in 21st century London.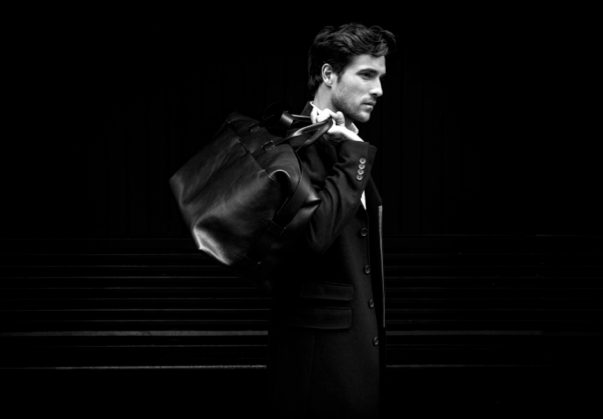 Founders Samuel Bail and Abel Samet spent years in pursuit of a well-designed, high-quality overnight bag that could transition seamlessly across their everyday travels, be it a quick business trip or a casual weekend away. So, after much careful deliberation, they decided to embark on a journey to create their ideal bag.
The goal was to produce a classic, durable bag that married function and style – one you'd happily carry with you for years and years, one that would age beautifully and hold within it the many stories of your life adventures. It was from this idea, along with the many talented artisans whose handiwork is responsible for these products, that Troubadour was born.
The Troubadour name pays homage to the stories surrounding the artisans who create the products, as well as the stories these products will witness in life's travels, taking its name from traveling minstrels – storytellers – of days gone by.